A township is like a mini town inside a large town and provides plentiful amenities to give its residents a style and a living, that is so different from living in a chaotic city of today. A thoughtful mixture of business and retail areas, housing and open green areas is, what ticks well with those selecting to live in here. Townships have gained remarkably in style across the country thanks to numerous advantages it offers. Let's have a glance: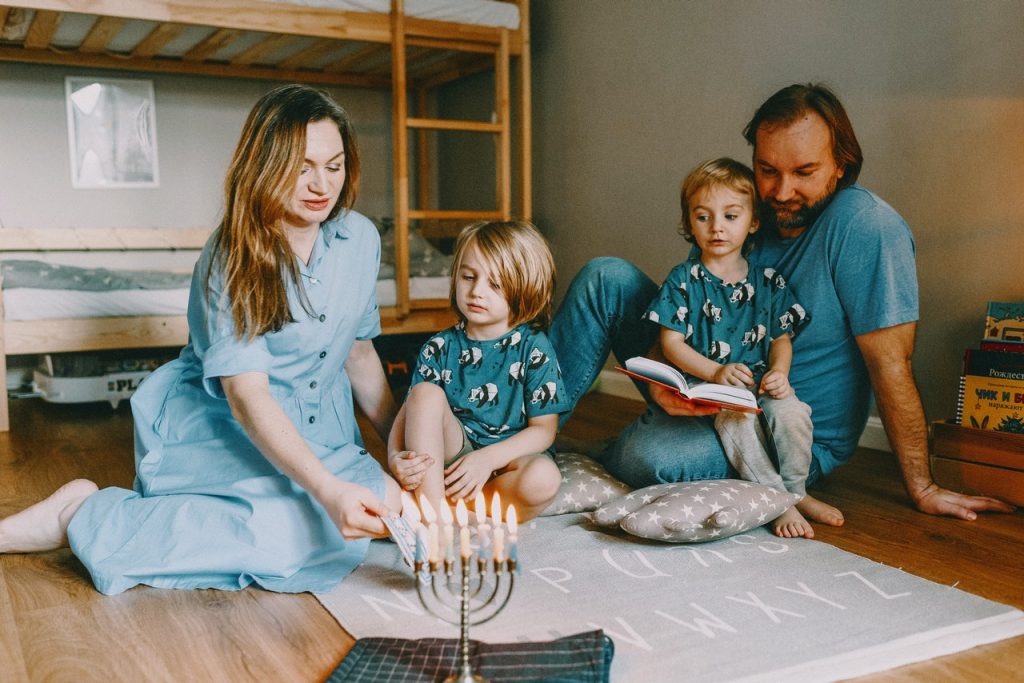 1. Unmatched Security
Equipped with advanced automation and management systems to make sure safety, townships are being talked-about as the most secure residential zones. The availability of CCTV and 24/7 observation with guarded posts make these residential properties absolutely safe for inhabitants.
Security could be a key concern for families, particularly working couples. The 3-tier security which ensures a secure perimeter as well as an eye in every corner of township with the help of technology, is very reassuring for families with kids and elders.
2. Best in class amenities
Apart from providing snug living areas, townships provide a varied best-in-class amenities and comforts. Be it a shopping area, a mini-theatre, party area or a sports space, townships provide various comforts within one common campus.
Most townships given their sheer size are delicately positioned off from town that directly implies – no traffic, no pollution and no urban chaos, shaping it as a dream-come-true for its residents. Townships facilitate and encourage 'Living together happily'. The shared amenities not only ensure the best experience but also allow residents to come together to enjoy these and thereby forming common interest groups, which could also help in better upbringing of kids.
Various clubs that encourage sports and fitness activities like court games, football, basketball, cricket, running, cycling, etc. Hobbies and crafts like artistic production, painting, and sketching, etc. can be pursued inside the townships without worrying for eternal interventions and provide a plethora of choices to the residents to bond with one another. Celebration of festivals, spiritual ceremonies, etc. take a distinct colour altogether, thanks to the unique ambience a township provides.
The critical facilities within the townships like health clinic and school ensure that a safe bubble is created for its residents to enjoy life without a worry.
Open areas, parks, curated gardens, paved roads and other such infrastructure which is well designed and modern, offers peaceful daily life. Walk-to-Work opportunities help improve work and life balance.
3. A city you co-create
Townships offer a great opportunity to its residents to take an active part in its management. It ensures that you could create a community which is more homogeneous and therefore, offers benefits beyond physical comforts. It is a socio-economic zone that brings unparalleled freedom to create new relationships and allows you to follow your passion. A township offers residential dwellings for people from different socio-economic backgrounds. However, the simple fact that all of them have chosen it away from the chaos of the city brings that binding thread – the hope of building a better future.
Townships have, therefore, been center of excellence in learning and sport activities and outsiders have always watched it with a desire. By bringing in a large aspirational population together, it replicates a large city without the hassles of living with archaic infrastructure, that is troublesome.
4. Eco-friendly Living
Townships are generally planned with eco-friendly and pro-people options like ground-water harvesting, proper sewage disposal, large greens etc. These ensure that one lives with lesser guilt of consuming the natural resources and in fact, in some cases giving more than what one is using. Some of the new townships also have solar power panels for common area lighting etc and wi-fi enabled smart infrastructure. Such infrastructure is future ready and offers long term health and economic benefits.
There is absolutely no doubt that each one of us want our children to grow up as responsible global citizens. Townships can be looked at as the crucible for their experimentation. How? Simply because it offers a possibility to work on one's ideas at any age with fellow residents, with whom one doesn't have a direct relation but a common wire of residentship. It is like a college alumni network, with a much wider landscape and variety.
The children growing up in such green and happy surroundings grow up as better citizens with love for ecology. That is the first step for them to learn these lessons early in life in these settings.
5. A high life
Townships make it possible for mid-income families to live in peace with beautiful surroundings, once they could only dream earlier. This is one major difference which townships offer, compared to stand-alone residential projects. The life inside a township is not very different from the one offered in developed societies and which has remained like a dream for a common Indian. With large group of similarly aligned people, it is possible to live that dream for most of the people.
Another important aspect of life in a township is the opportunity to rub shoulders with the best in society in familiar surroundings. Townships offer residential facilities to people from different strata of society and have some of the common features. Some of the townships also offer some very special facilities. For example, Paarth Republic by Paarth Infrabuild in Lucknow offers an international cricket stadium. Now such a facility is not possible to have for a commoner in Lucknow, but just because one is a resident of the township, it comes without any extra cost.
Also, a large population with affinity to good lifestyle in one place offers a great market place to brands and they provide the best products and offers to such communities. It is not very difficult to see special privileges being offered to residents of such townships due to an attractive and homogeneous market available to brands.
The advent of townships emerged from attraction of suburban living, which embellished with amenities and security offers comfort and lifestyle, which till a few years back, was a dream for most Indians. No wonder then that these are the hottest selling dwelling units in most of the cities.
Paarth republic with an excellent location bang on Lucknow-kanpur highway and lose to airport, is rightly considered by many as an "Island of opportunity".