India is a relatively young country with more than 50% of its population below 30 years of age. Youth comes with aspirations and with the world's largest sub-30 year population, we are rightly called as an aspirational country. This has been clearly demonstrated in choices that this generation makes. Housing sector has also seen the manifestation of this in last few years. The youth of today are widely travelled and have been exposed to new lifestyle choices across the world. They, therefore, look for the same when buying a home. The average age of buying a home is coming down and with it the stress is on proving world class amenities at a price that is affordable for this buying class.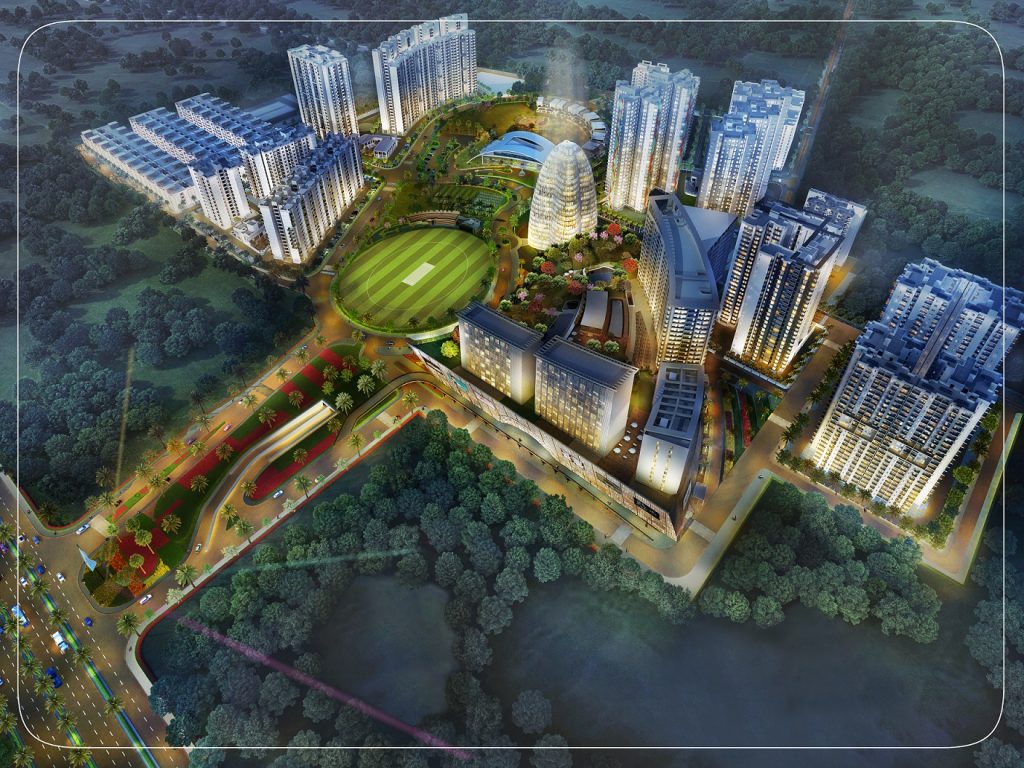 This dual challenge presents limited options for property developers. Providing world class amenities to a home buyer who is looking for buying a home in 16-30 lacs is quite tricky. This is the budget which youngsters have been looking out for their dream home in cities like Lucknow and they are disappointed with the currently available choices. That is where townships like Paarth republic fit the bill. With large township development, providing world class amenities becomes possible due to a large number of residents. Paarth republic has multiple housing options with their own personalities to suit different budgets and aspirations. For buyers, who are looking for a lifestyle at an affordable price, Paarth republic offers two options in the form of Canary and Humming retreat sub projects.
Paarth republic is a township planned and built with modern technology at the core. Use of state of the art methods has also helped it reduce the cost of acquisition for buyers resulting in a wonderful offering. The township is one of the largest in Lucknow and is situated bang on Lucknow Kanpur road. This ensures all-time connectivity to all parts of city as well as easy access to Kanpur and Unnao towns. The township has modern infrastructure to take care of daily needs of the residents like sewage, water, electricity and security. The most amazing part of this community is the recreational and sports facility. This is the only township in Lucknow which can boast of its own cricket stadium which can host 1st class cricket competition. The most modern cricket training here offers its residents a unique opportunity not available elsewhere in entire Eastern and central UP. The children play area, provision of modern clubbing facilities with Swimming pool and 3-tier security ensures a happy and stress-free life for its residents.
Affordability of homes with all modern facilities was always a challenge but Canary and Humming retreat projects within Paarth republic township has successfully overcome this. This has opened a new vista for discerning and aspirational customer at a price that he can pay. Various housing options within Paarth republic township meet requirements of different lifestyle requirements at different prices and make this project a one of its kind option on Kanpur road.