Lucknow is the second happiest city in India
According to the survey conducted by 'IMRB International' and LG Corporation, Lucknow is the second happiest city of India just after Chandigarh.

Hazratganj has no electrical wires
Hazrajganj one of the areas which is situated at the heart of Lucknow is unique in its own way. The electrical wires are all underground which adds beautification to this area. Really interesting fact about Lucknow.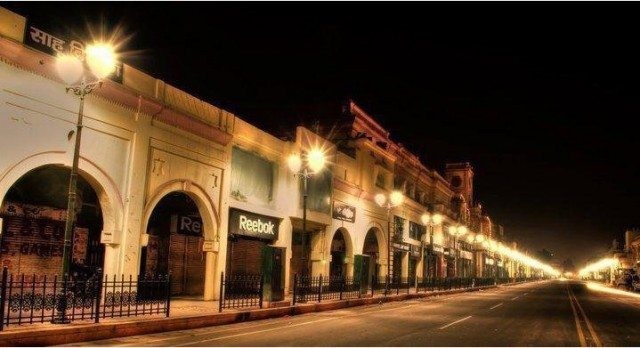 Lucknow's clock tower is the tallest in India
The clock tower of Lucknow which is known as Husainabad Clock Tower is the tallest clock tower in India. It was built in 1881. This clock was built as a replica of BIGBEN clock tower of London.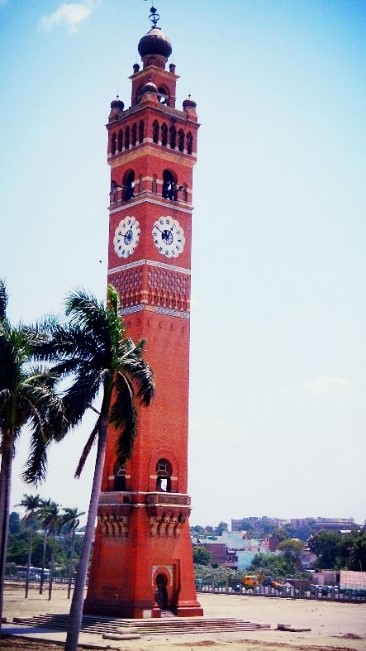 Lucknow Railway Station is the place where Mahatma Gandhi met Pandit Jawaharlal Nehru for the very first time in December 1916.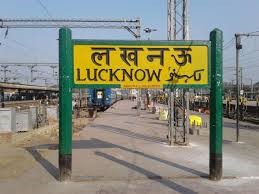 Lucknow has the longest Race-course
The race course in the city is the longest one in India. The length of the track is 3.5 km. It was established in 1880.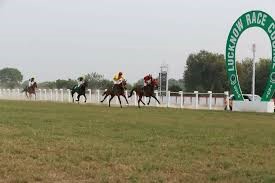 Bara Imambara is the largest hall in Asia:
The construction of Bara Imambara hall was started with a sole purpose of providing employment to the people. It took six complete years to complete this hall. The construction of this hall was completed in the year 1791. It is also the largest hall in Asia without any external support from wood, iron or stone beams.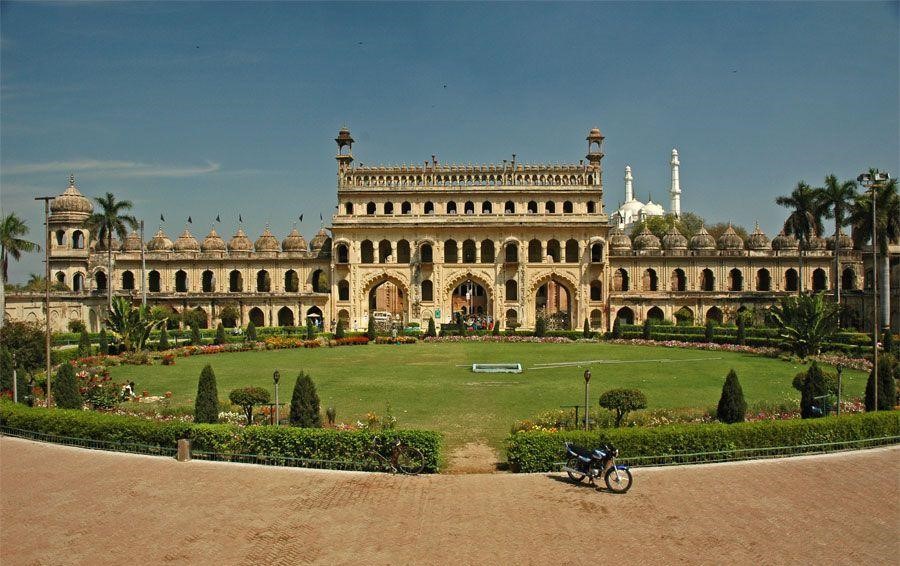 Reservoir of Crocodile and Alligator
Kukrail Garden located in the city is said to be the largest crocodile and alligator reservoir in the Asian continent.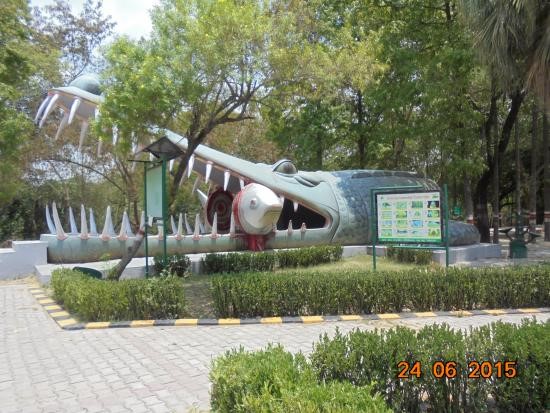 Apart from these there are many beautiful apartments and township as Paarth Republic, Paarth Arka, Paarth Aadyant and Aryavarta Empire where you can buy flats in Lucknow and live there. I hope you like these facts about Lucknow.