Every Teenager has the ambition to make it big, bigger than his father, close relatives, stand out among friends, or maybe prove himself that his dreams are realistic. Especially when he is from a so-called "C" town or a village. To make a lifestyle, a big house, a luxury car, and whatnot. And that sets him apart from his other colleagues. I was nothing different. Little did I know that a villager like me was going to be a part of the residents of the Sushant golf city, Lucknow. . . sounds like a dream and it did come true.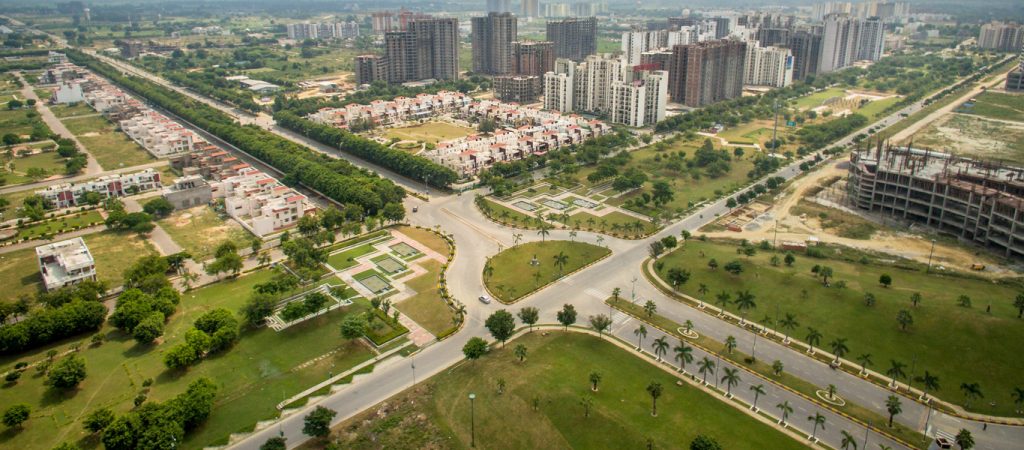 The first and foremost memory I had was traveling to Lucknow with my father for a relative's wedding when I was hardly 7-8 years old. We went to Sushant City and attended a wedding. Honestly, I didn't remember anything about the wedding but the memories of the wide roads, the dividers between the road, organized traffic, nice clean and beautiful houses, trees on both sides of the road making it look like an infinite, and then One huge green land, the mere lushness of greenery took me off my foot and I just wanted to go up there and play cricket with my friends, Little did I knew that was a Golf course at Sushant city, Lucknow.
The relative we went to was the resident of Sushant City Lucknow and I was so amazed by the grandness of his home, maybe somewhere in my subconscious heart, I decided to live in such a house when I will make it big. We also went to that huge green land in the evening and I kind of took off, running everywhere, finding some golf balls and the moment I bend to pick one, my father scolded me and I took off again, tried some offbeat shots from that golf stick too. . .
Cutting the long story short, I worked hard and against all the odds landed up in Lucknow for my job. And the moment I landed in Lucknow, I reached Sushant Golf City and went back a long way in my memory lane, the words that came out were. . Wow, I was at the place where I dreamt for so long. Those fresh feeling roads, nice and clean neighborhood, the greenery was even more green, and the golf course, it was the same lush green course and to my surprise, I saw the amenities that are required for a dream place to be at, Walmart, Multi-specialty hospitals, International schools, and on the way I saw a nice multi-story apartment, which got me more curious as the place doesn't have may multi-story apartments.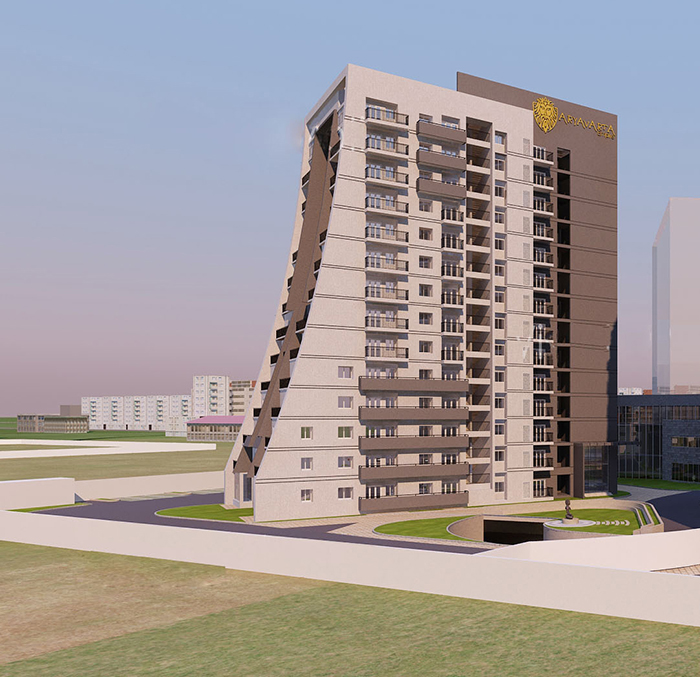 I went ahead and checked about the apartment, it was named as Aryavarta Empire. I checked out from their newly constructed Marketing Office and Sample flat, it was just what I wanted, the dream place, 2, 3 and 4 BHK Flats, and the most important very spacious. All the amenities were very close by, let it be Shopping, Hospitals, Schools, golf course, even ISKON Temple, and the facility of transport was also very convenient and smooth. The connectivity from the area to the Railway Station or the Airport was surprisingly easy, the main markets like Hazratganj, Malls, Old Lucknow, recreational parks, educational institutions, and workplaces are too very easy to commute. Even my office which is located in Gomti Nagar was hardly 15 minutes drive away from Sushant Golf city and my house at Aryavarta Empire. 
And that is when I decided that this is going to be my nest for the rest of my life, Aryavarta empire was not only about the surroundings, the project within had a lot to offer, like, Basketball court, Kids Play area, Gymnasium, Banquet hall and a lot more. The calmness of the place with the required amenities just took my heart and with a happy heart, I started my journey for which I dreamt of since my childhood.
But when you buy a house, you have a lot to check, like the reputation of the developer, Past track record, delivery status, Rera Compliance, and whatnot.
And to my surprise, the developer has already handed over a couple of projects like Paarth Aadyant, Goldfinch and has a reputation of trust in the city of Lucknow. They are RERA compliant and have tied up with government and private banks for the easy loan process. And that's when I was relieved and started to plan further about getting my parents to the city and possibly buy a flat for the next door so that we can live like one happy family. . . and that is all that matters.