The world is currently going through a phase inimical to whatever we have seen over the last so many years. Most of it has left us with negative impacts and thoughts. However, one thing which it has contributed positively to almost all of us is the time to reflect back. A time to connect with our current selves and plan for the future. It is needless to say that financial planning is one of the most important aspects one has to look at in these circumstances. Let us understand it more in detail.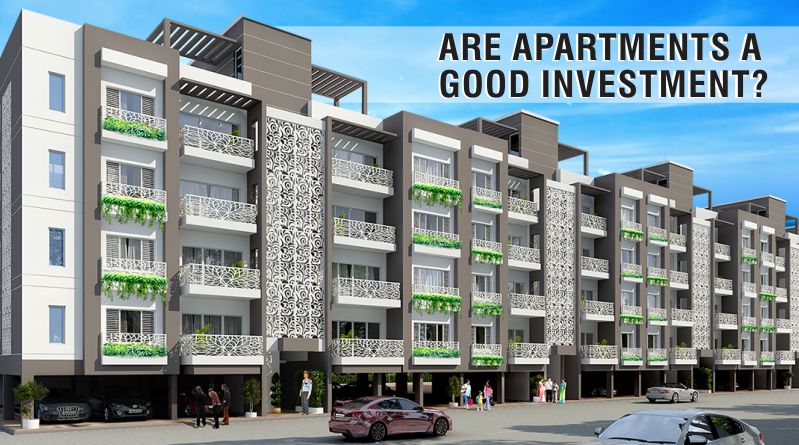 One of the most important things to look at in terms of financial planning is the insurance cover for various types. It is important to calculate what is a good level of insurance cover both in terms of life and health cover that is needed for each member of the family. There are various guides available for the same. You can visit the website of any insurance company in India and can arrive at the broad value of cover that you will need. The other important aspect is to understand how will the Covid-19 impacts the economy and thereby the valuation of assets.
Now to do that, one has to use one's own analysis and it can't be left to be guided by a single source. How does one decide where to invest. Should it be in gold or share market or bond market or Fixed deposits? Or should one use the available time to stay in the Real Estate Developer in Lucknow and make an investment there? This is actually a good time to spend time planning this. There is time available to research various sources and discuss with family and friend in peace. A good indicator to deciding this will be the understanding of past such events. There have been no such events in the near past which have destabilized the world so much. However, the middle east oil shock of the 70s and the Lehman crisis of 2008 are the best simulations available.
When one looks at what happened during each of these times, there are a few things stand out. In every single case, the reaction of the market was extreme, resulting in value being lost quickly and the regained in double-quick time. The other lesson is the relatively different effects on different products and countries. While in the short term and during the crisis Gold and bonds did better, in the long term it has been the real estate that has been a clear winner. When looked into from the perspective of a developing country like India, this is even starker. This time, it is expected to be even clearer and faster due to a clear indication of industries moving out of China and setting shop in India. The good news is that the CM of UP has been proactively targetting these industries and the response has been good. If that happens real estate will see a huge upside in the coming years. So use this time to look around what is available of value in real estate and invest. For more information please Visit our website: https://www.paarthinfra.com/