A Home and its beautification- Makeover, it is an everlasting job and idea. We all want to give our home a new look and keep planning about it. Making it more presentable and within the budget is always on the top of our minds.  While buying new furniture or repainting can alone transform our homes, it is not always in our budget to make such big changes.
You can give your home the makeover that you have been planning for a long time with a few simple changes that are really affordable. Just some things here and there and Voila! Your home has completed a new look. Here are a few easy tips that will help you transform your home without spending a fortune.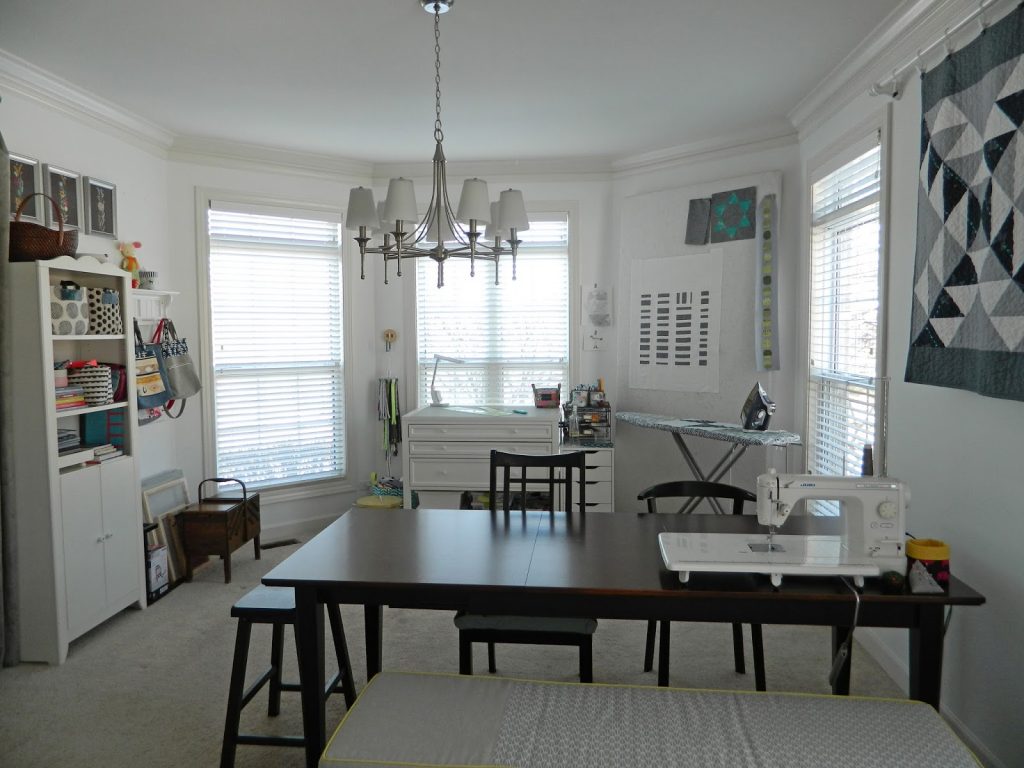 Giving your home a new look can be as simple as rearranging your furniture. Put those big pieces as per your creativity and you will be amazed to know how much change it can bring. Just add a table to an empty corner of your room side and it creates a whole new look. Add a small décor piece (you will easily find the street vendors selling these at very low prices) or a flower pot to add a little colour to the room.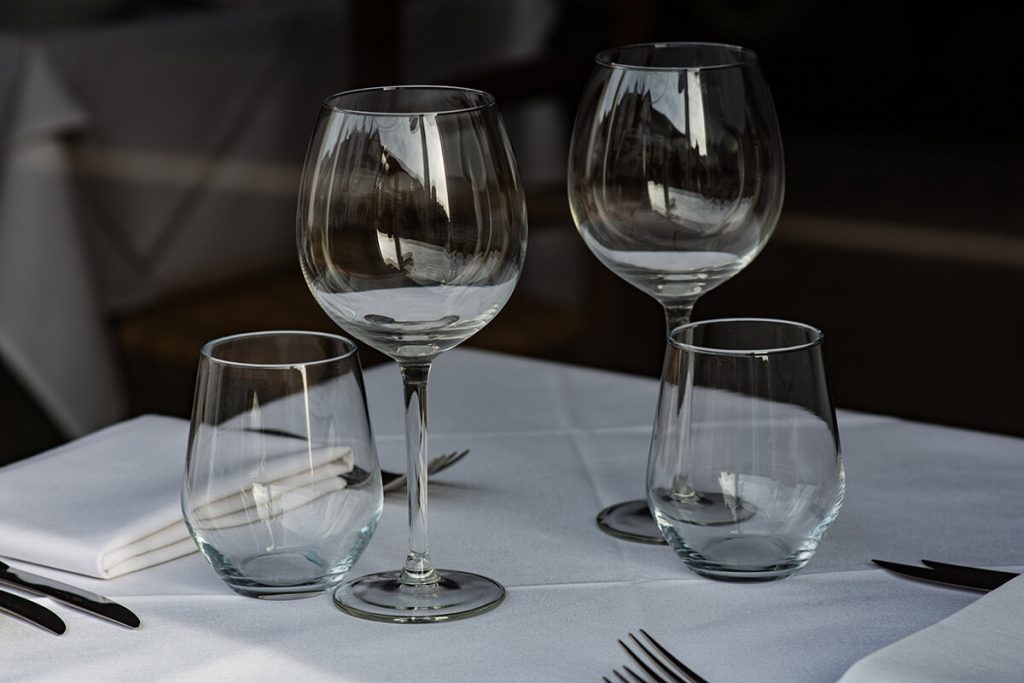 We all have glassware in our homes that which we have tucked away somewhere back in the closet. Those could be anything from a glass Jug to a vase or a bowl. You can buy a stylish crockery cabinet to display all your expensive and fancy glassware. This will not only add to the décor but also make it handy for you whenever you need your glassware. This will add a new piece of the show to your home.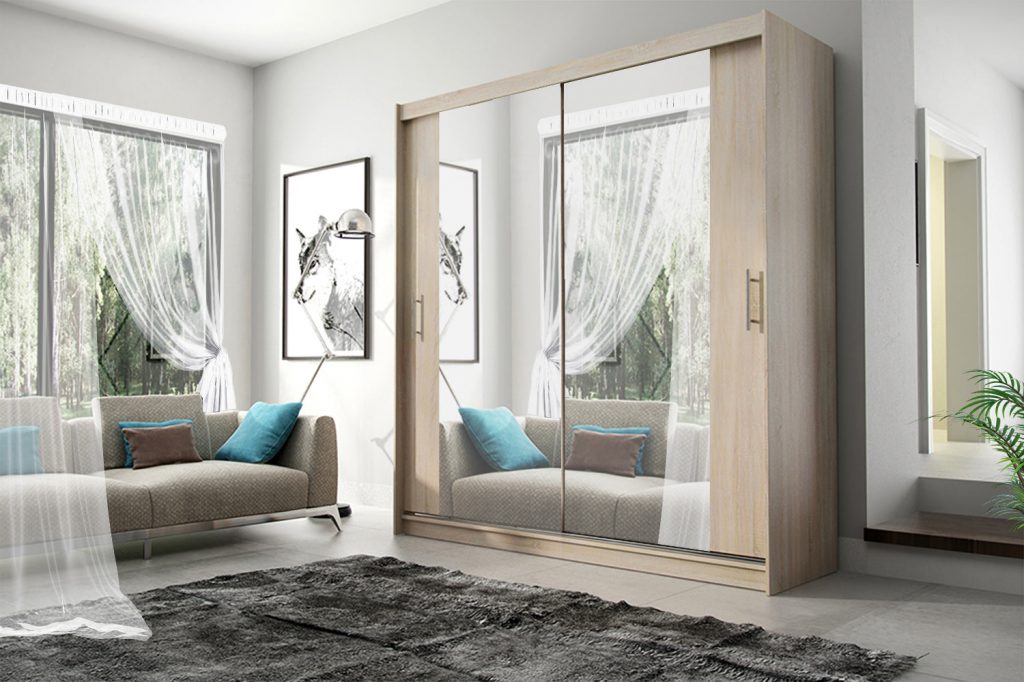 Place a big mirror in your bedroom or the living room and lean it against the wall or place it on a mantel. You can make a few simple additions like a rug to place the mirror on and a lamp or a nice colourful pouf stool to make the corner look complete. This simple touch will make all the difference, enhancing the room lightning and making the room look bigger and spacious.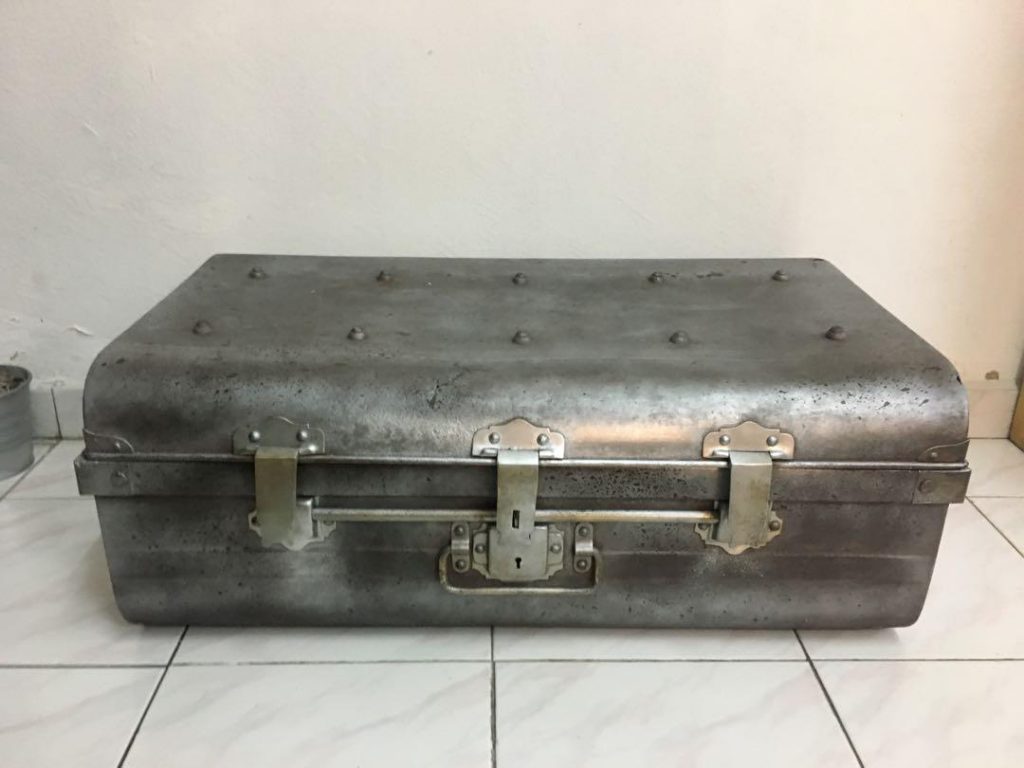 Just look into your grandpa's old stuff, they must have that metal suitcase, the heavy and big one. Bring that out, clean it up, and put it under the centre table in the drawing-room. You can also display them anywhere like on the bookshelf or below it using them as a showpiece. It will add an antique look to your décor.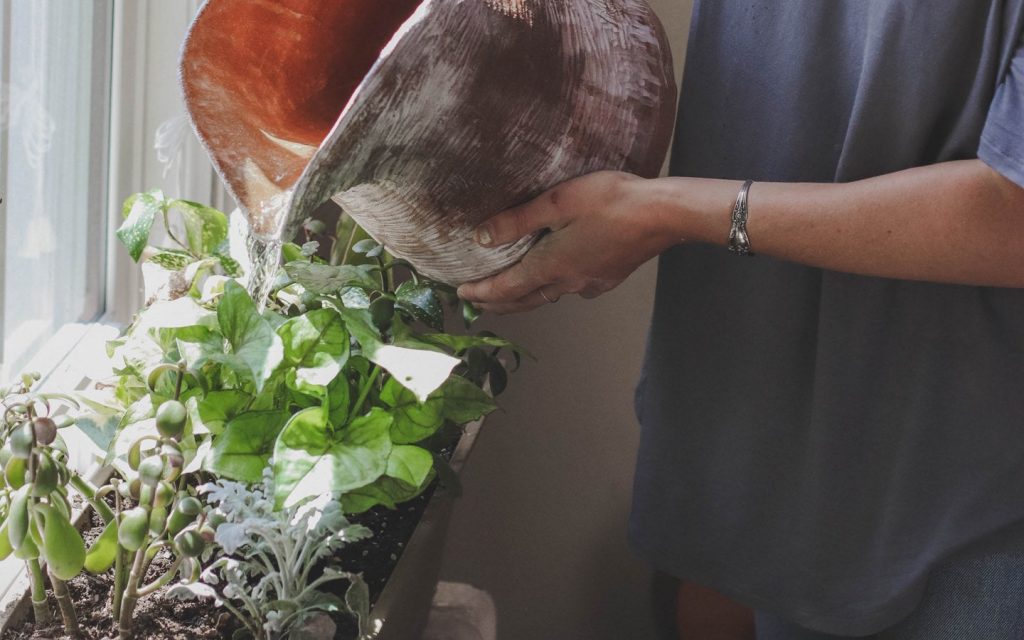 Adding a couple of easy-to-maintain indoor plants inside will lighten up your home. It is sure to add a fresh look to your room and will bring in positive vibes. There are a lot of plants such as money plants, aloe Vera plants, fern plants, bamboo shoots, or any other plant that you like. Pick any one of them from the nearby nursery. Even if you are living in an apartment, it is very easy to maintain these plants as they don't require a lot of sunlight. Just place them near a window so they get some fresh air every day.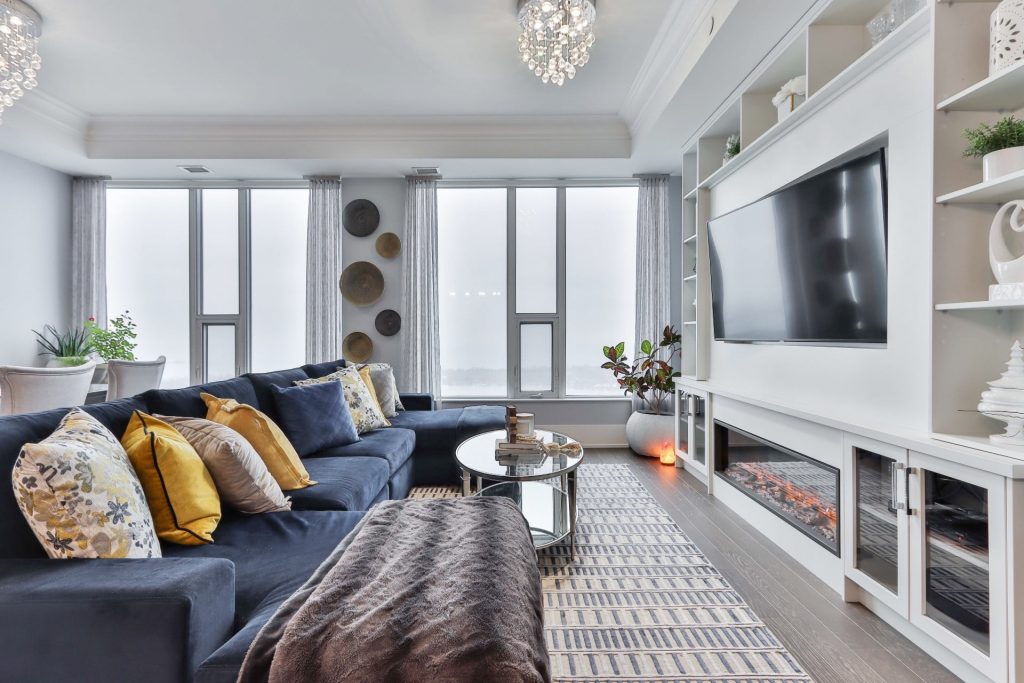 You cannot believe the difference a good cleaning session makes in transforming the look of your home. Spend a Sunday doing a proper cleaning and uncluttering of your house. Recycle or donate the things that are no longer of use, and spend some time dusting and washing cushion covers, bed covers, and curtains, etc. Use a nice room freshener and put fresh flowers in that beautiful vase lying in your drawing room and you will feel such a pleasant difference in your home.
These are a few simple ways you can give a makeover to your home whenever you wish to without any major spending. And if you have any other ideas to redesign your home in a budget, do let us know in the comments!