PAARTH ARKA
Paarth Arka nested in lush green surroundings located in Gomti Nagar Extension Adjacent to Amar Shaheed path having landmarks like Phoenix Palassio mall,Atal Bihari Vajpayee International Cricket Stadium, IT City, Medanta and Vrious Multi-speciality hospital, Walmart, Delhi Public School, City Montessori School, Police Headquater and Dial 112 in close proximity. This elite oasis is well connected with Lucknow Airport and Railway Station and other parts of the city. Paarth Arka is a wonderful project in a world of exacting standards that touches the next level of luxury. The project offers host of facilities and amenities, which makes life truly wonderful and refreshing every day.
WalkThrough
Floor & unit plans
Site Plan & Construction Status
Get in touch
Phases
Types of Properties
Phase I - EWS
Phase II - Apartment
Phase III - Apartment
Sizes
Phase I - 1 BHK
Phase II - 3 BHK, 4 BHK.
Phase III - 3 BHK .
Super built-up Area
Phase I - 377 sq.ft. (35.02 sq.mt.)
Phase II - 1665 - 2800 sq.ft. (154.68 - 260.13 sq.mt.)
Phase III - 1785 - 2195 sq.ft. (165.83 - 203.92 sq.mt.)
Note: Conversion (1 sq.mt. = 10.764 sq.ft.)
Features
Premium Homes
Near Ekana International Cricket Stadium & Shaan-e-Awadh
Prime Location
Amenities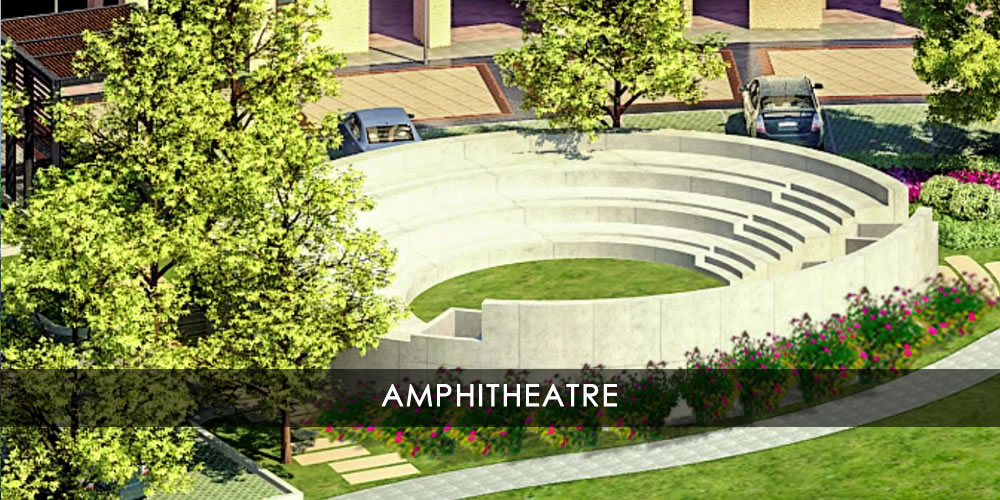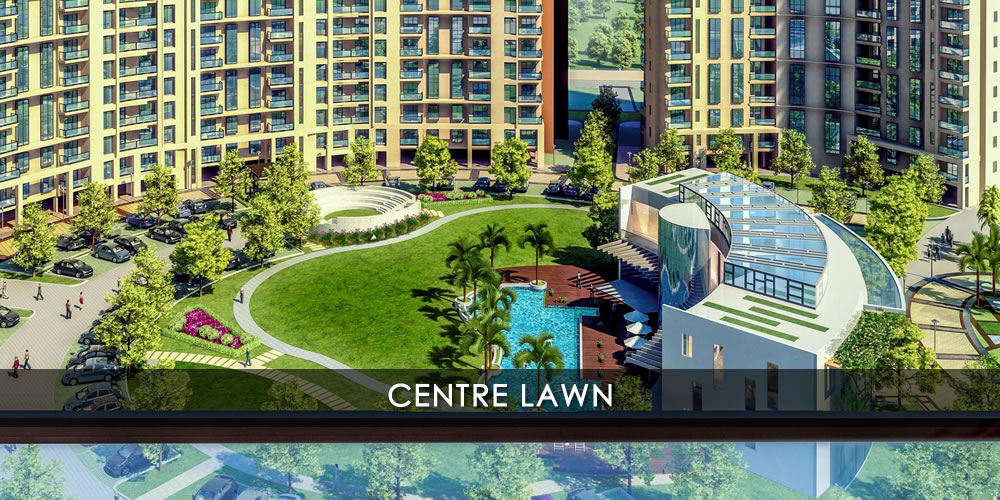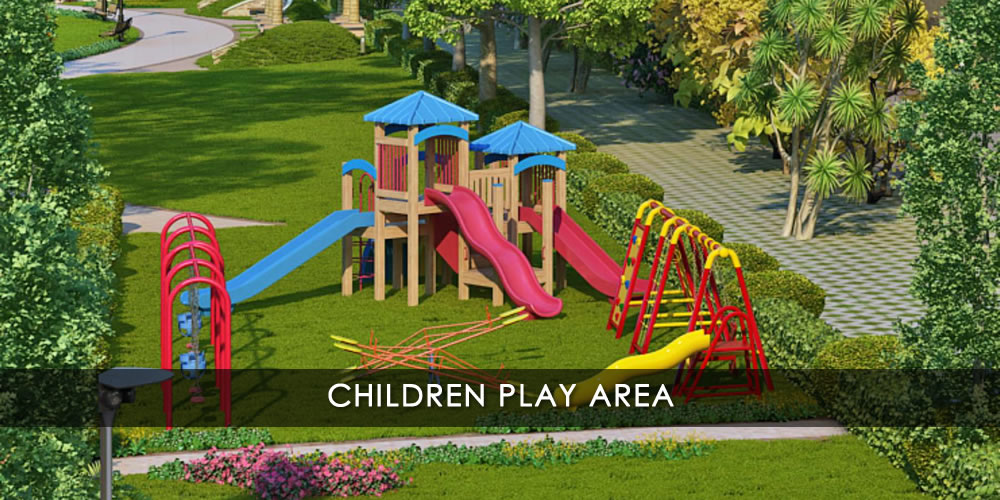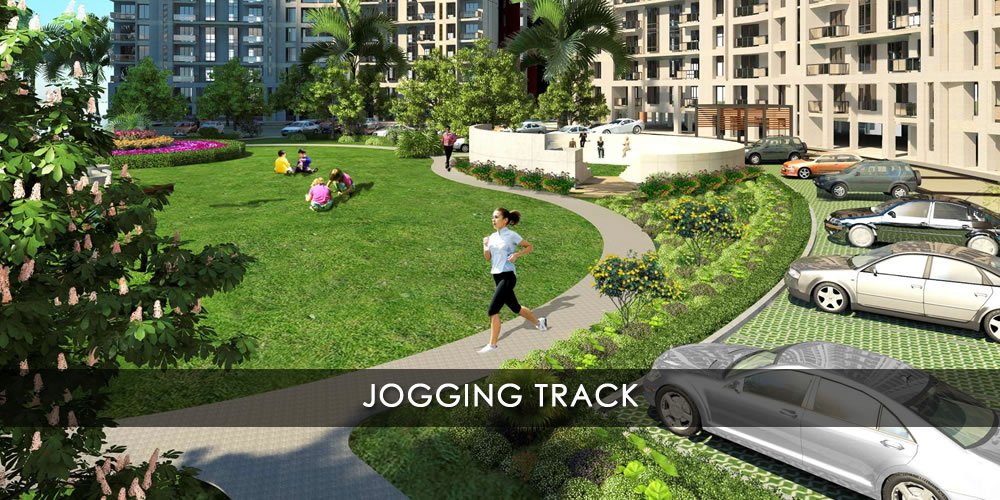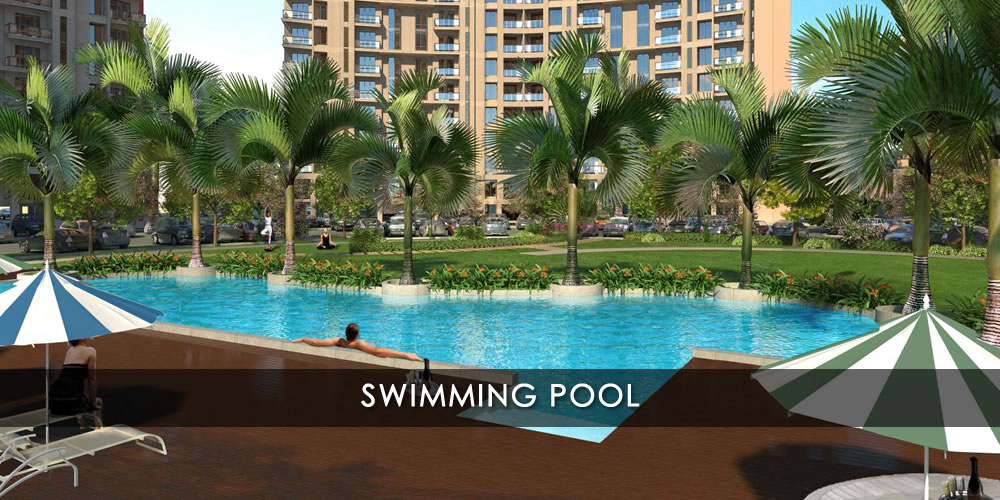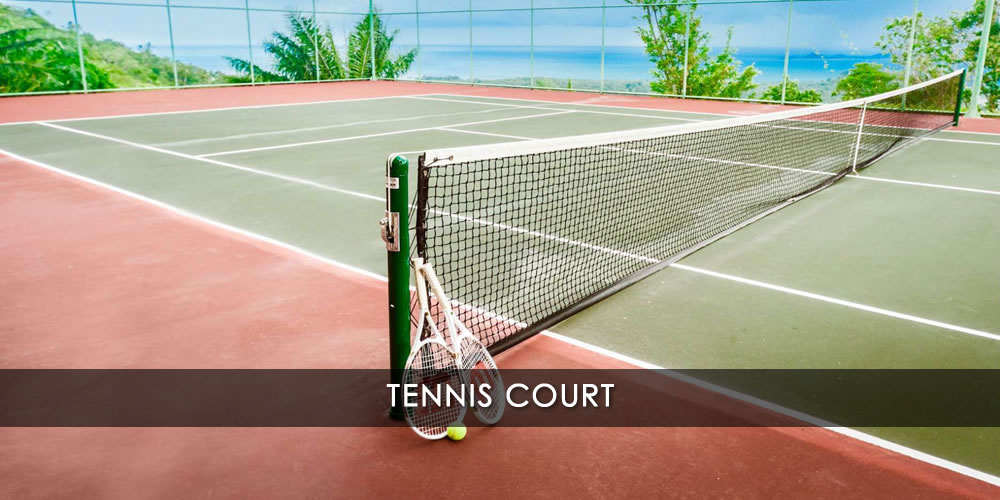 Approved Bank