GOLDFINCH STATE
Welcome to the Goldfinch Towers. Just like its name, the Goldfinch State is full of bright and cheerful hues, showcasing Mid-rise Apartments & Row Houses. Goldfinch Towers are comfortably settled inside Goldfinch State of Paarth Republic. Just like the Goldfinch bird, this independent state too is in love with beautiful green areas adorned with blooming flowers & landscaped nature. Goldfinch Towers, with its classy interiors and specifications, are truly designed for high fliers. Beautifully crafted by renowned architects, this G+14 Floors of plush living enjoys its independent clubhouse with numerous entertainment avenues. Being an inseparable part of Paarth Republic, Goldfinch also enjoys all the amenities and facilities of the township. Its thoughtful design, urban planning and grand features will surely lure residents from far off places to have a nest here.
WalkThrough
Floor & unit plans
Site Plan & Construction Status
Get in touch
Phases
Types of Properties
Apartment
Sizes
Phase I - 2 BHK, 3 BHK.
Super built-up Area
Phase I - 1138 - 1662 sq.ft. (105.72 - 154.40 sq.mt.)
Note: Conversion (1 sq.mt. = 10.764 sq.ft.)
Features
Premium Homes At Affordable Price
Fully Operational Cricket Stadium
Proximity To International Airport
Township Amenities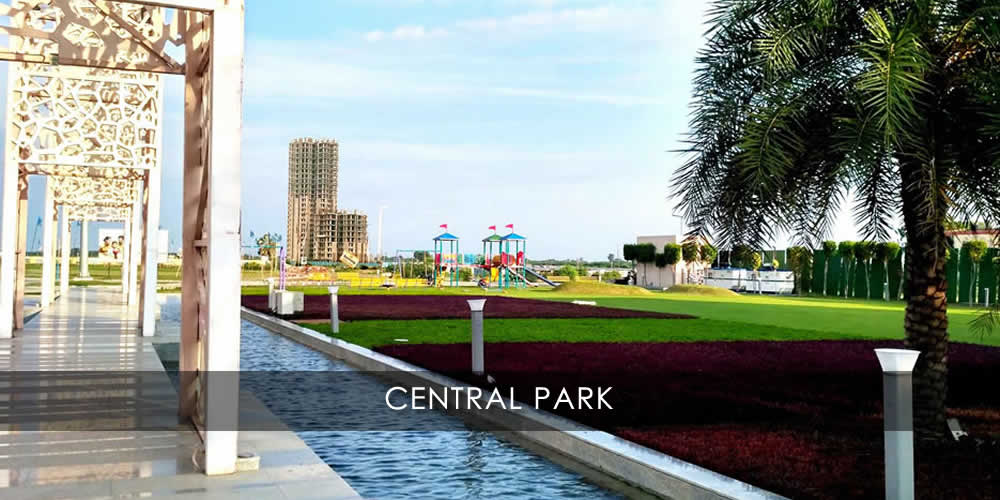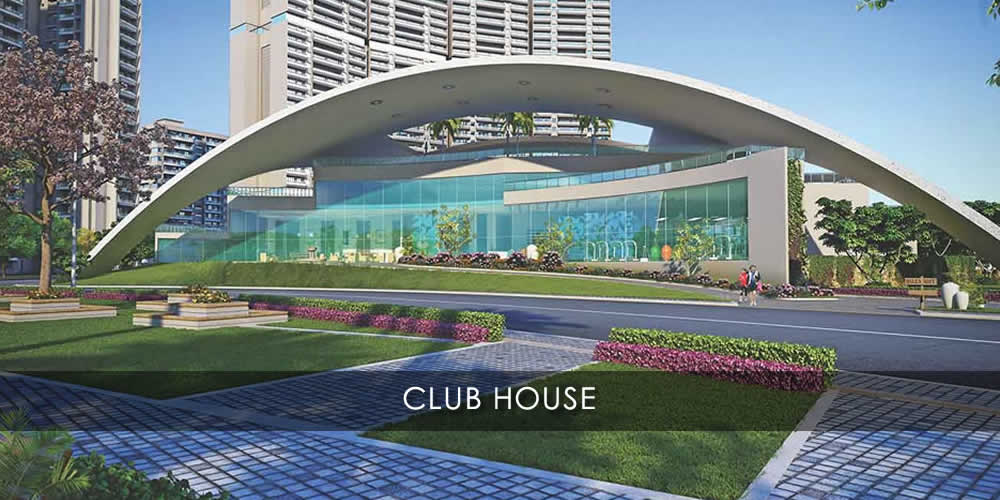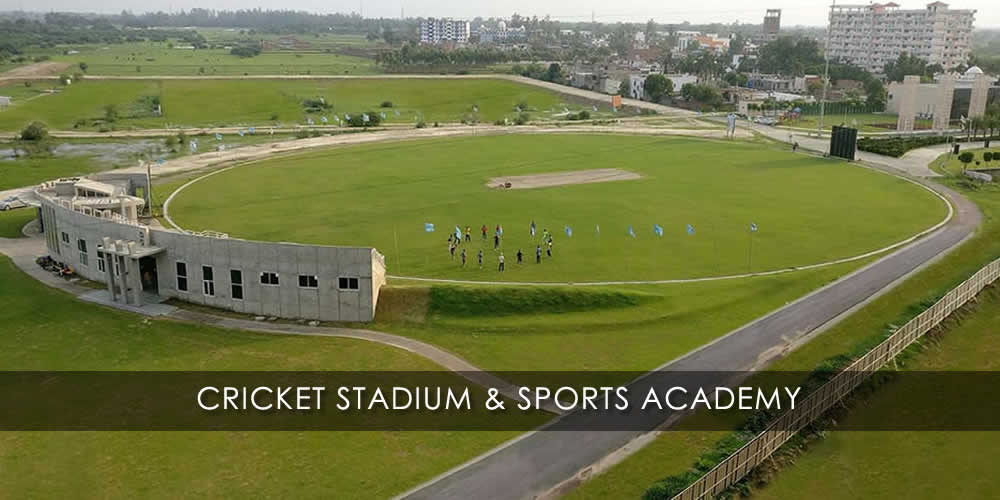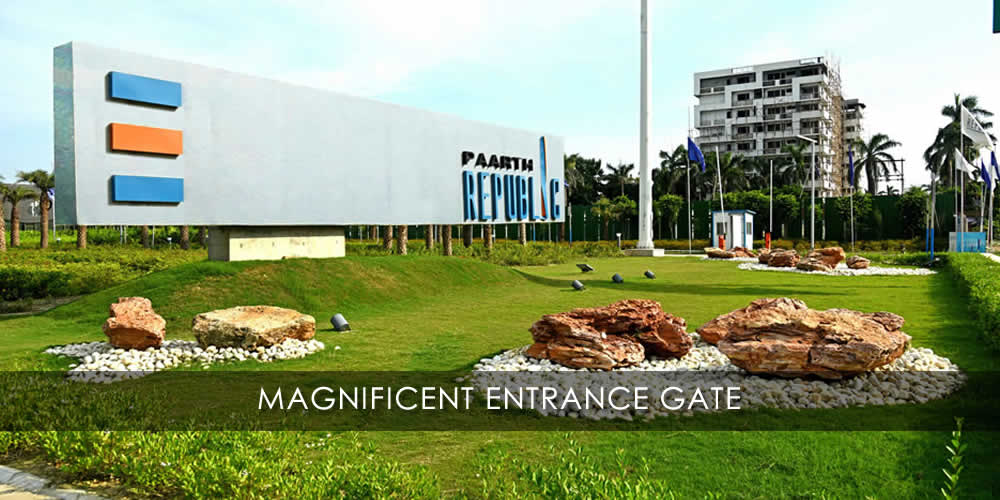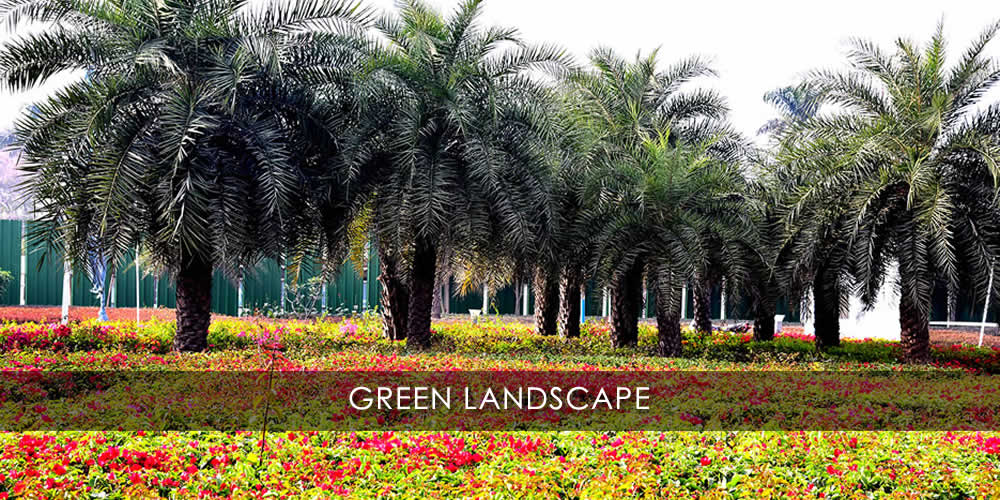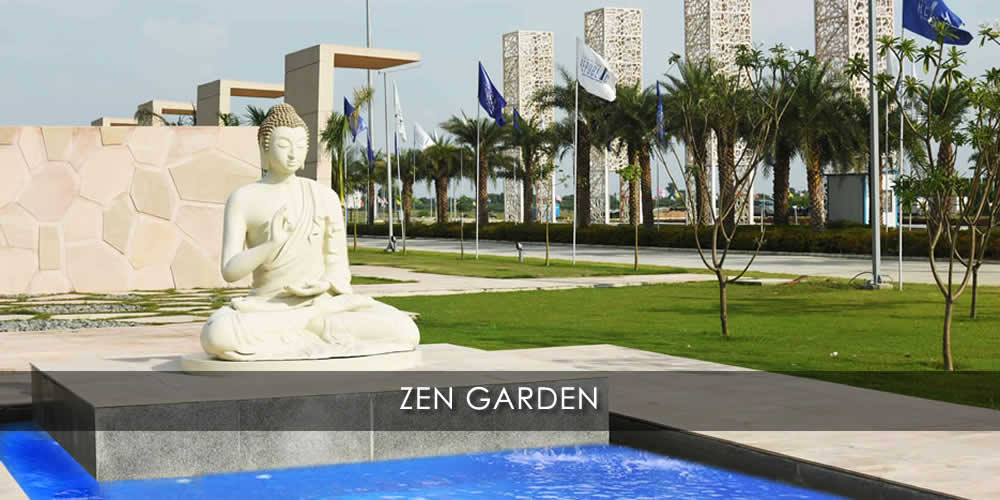 Approved Banks