Construction isn't just building something, built can also be defined as art of making building and monuments. We have been constructing various scriptures, monuments, buildings, since the dawn of mankind. However from those periods to the modern era there's the construction technology has been completely revolutionized. Here's the list of most advanced construction technology around the globe one could only think of.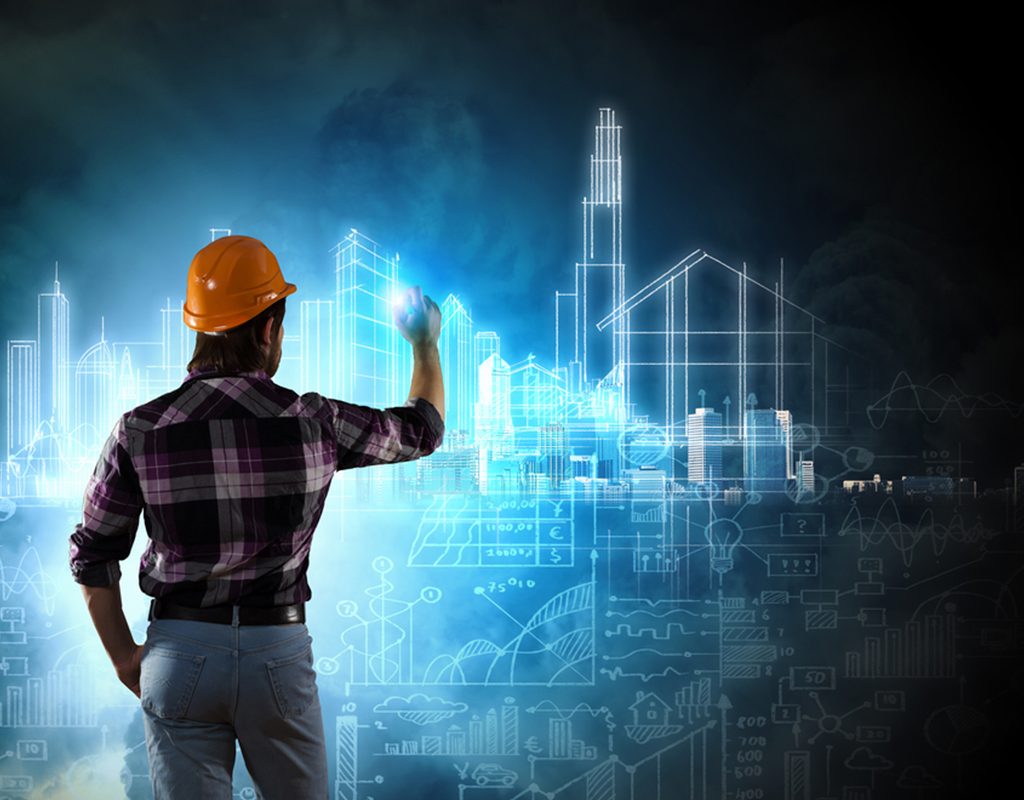 Material 10 X the strength of steel We all know steel as a most important material for the construction. And this is the only material we can due to its physical properties, especially strength. How about any material much lighter but having more strength than steel, AMAZING! Yes, one more amazing fact about that material graphene is actually from the parent component graphite one of the world's softest metal. Just changing the molecular configuration from 2-D to 3-D can make the softest the world's strongest. Graphene is currently developed at MI, Boston and researches are currently going on towards a whole new world of its applications.

Fatigue Sensor Most of us here would have seen the movie "3 IDIOTS", where Rancho asked engineers haven't made any machine that could measure the stress. Well we thing that engineers at SMART CAP must have taken this way too seriously. Yes, now they have developed a hat that can measure the fatigue levels of the workers, known as head band, which could be attached to the hard hat of the workers. This cap is developed for mining construction workers and is currently being tested by the BAM NUTTAL who is one of the biggest mining contactors in the UK.

Self-driving construction vehicles- Google is developing a self-driving tech for consumer usage known as WAYMO. Inspired from this engineers at COLARADO DOT, developed a same concept vehicle but just a much bigger one which wouldn't be used to carry passengers but building materials. There are currently two vehicles developed namely AIPV (Autonomous Impact protection vehicle) and ATMA (Autonomous Truck Mounted Attenuator). These trucks use the GOS systems to check and control their distance, acceleration and speed. The path may either be as in form of a fixed program or programmable as per the requirement of the model.
3-D print structures-Most of us here know about the 3-D printing technology, creating objects and small tools from it. How cool it would be if we could just 3-D print a whole building. This is also not futuristic tech anymore. This is a joint project for MIT and Russian Apis co-robotic arm. The robotic arm used is a sophisticated one which uses a special concrete hat can build a structure in a single day. The robotic arm is designed to be self-sufficient, as it can be powered using variable power sources such as solar o battery powered. Is especially designed for disaster or distress situations where it can be deployed to build shelters just in a day even at the remotest locations.