"Better three hours too soon than a minute too late"
-William Shakespeare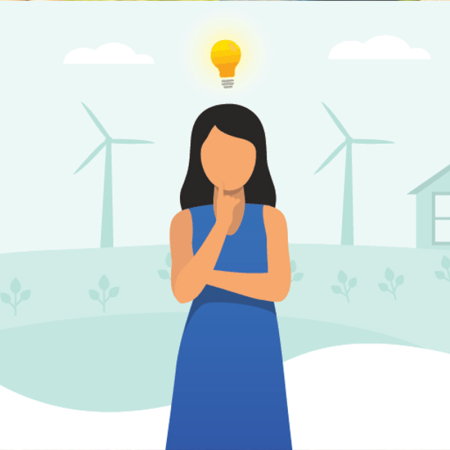 A sensible, intelligent and well-balanced person always know in what he/she is getting into. So here are things you should check before you buy property.
Developer Background
The piece of property in question may be under legal process. So it is sensible that you do an extensive verification of the developer. You may also verify the past or current projects or even post queries on the various online real estate forums.
Legal Check of Property
Ensure the property is legally authorized to be constructed on the plot it stands on. The developer should have approvals and NOCs from Area development authorities, water supply and sewage boards, electricity boards and Municipal Corporation.
RERA Registered
Real Estate Regulation Act (RERA) will ensure that the builder follows necessary compliances and gives timely possessions in order to ensure a hassle-free transition to your new home.
Location of the Project
The locality is the one of the most crucial factors which you should consider before buying any property. The neighbourhood should be friendly. All the facilities such as grocery market, healthcare facilities, shopping mall etc. should be easily accessible.
Financing Banks
The number of banks/housing finance institutions willing to finance certain developer reflects the reputation of the developer. So, it is very important that you check with the banks that are filling to fund the project you are planning to invest on.
Planned Development
5750.00Airport, Metro, Malls, Hotels/Resorts or any other existing or upcoming infrastructure development within the vicinity of the property you intend to purchase can boost the return on investment enormously.
Paarth Infrabuild, Real Estate Developers, Lucknow, Uttar Pradesh, India