Families grow and so do the requirements. Modern times have also brought in a lot of gadgets into life. It has also widened the range of expectations that each member of the family has. All this results in aspiring for a property different from the one you are living in. One always wishes to live in a place that can help meet all the expected pleasures of life. However, this is not always possible. The only way one can be successful in this endeavor is by planning in advance.We understand that buying a property is once in a lifetime event and hence, listed here are 6 points everyone should remember to help make the right decision: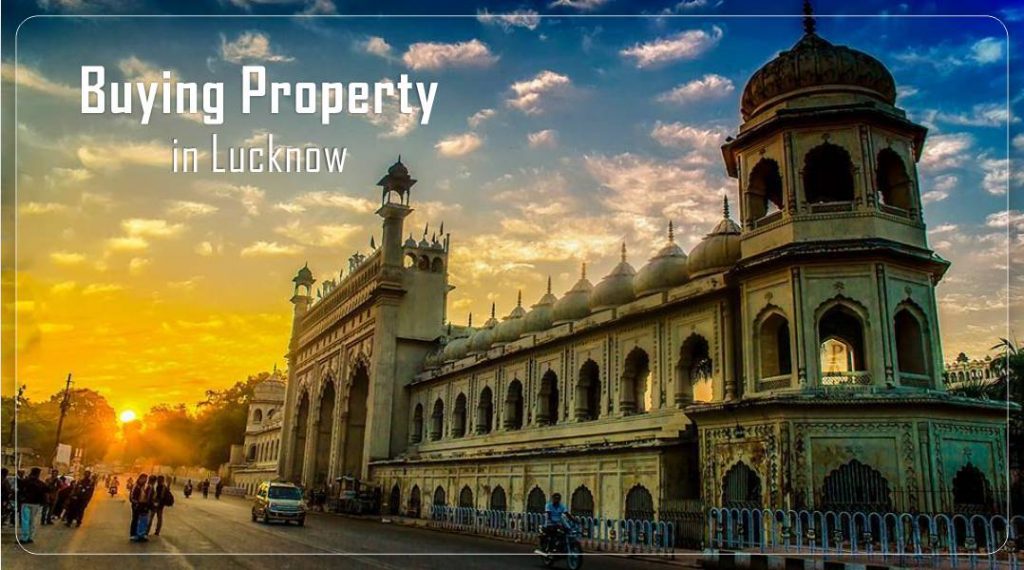 Understand Your Future Requirements – As we discussed earlier, buying a property is generally a once in a lifetime affair. It, therefore, is important to plan the same well in advance. Please sit back with your family and work out a plan of how you see the family growing over next decade. It is also pertinent to know as to what will be the requirements of each member of the family and how will they evolve during this period. This exercise will help you make a list of what is essential in the house that you would buy. Anything more than this is fine but less would trouble you later.

Work out Financial Resources – While the above analysis gives you an understanding of your requirement, the other important variable is the financial resources that you can use to invest while buying the property. It is important to make a future plan of earning basis your employment status. If you are a self employed person, make an intelligent guess as to how your profession will do over the years and therefore what kind of money you will earn year after year for next 10 years. You should also make a list of essential expenditure that you will face over this period of time to ensure you work out the investible surplus.

Check your Credit Rating – In almost all the cases today, one looks to take a housing loan. It helps you to buy a bigger property in gomti nagar extension lucknow than what you can pay for purely from internal accruals. There are also attractive tax breaks and the rate of interest in general is the lowest on a housing loan. Now, it is important to understand that the rate at which you will get a housing loan depends upon your credit rating. So , go ahead, and check this and work to improve it if needed.

Shortlist Localities – It is important to read through the news and make an intelligent guess as to which localities will grow faster in terms of commercial values and neighbourhood facilities. Look at the Master plan of the town created by development authorities for future. Shortlist the localities that you think will grow and provide the kind of lifestyle you are looking for.

Checkout latest Trends – It is important to know what are the latest development happening in building technology worldwide. Move around and see for yourself the latest trends and list down the developers who are using these technologies and integrating the latest amenities in their plans. Remember, something that looks like futuristic today will be a basic requirement in very near future.
I am sure if you do these 5 things, you can plan your property in lucknow buying well and your experience will be smooth and you will not regret your decision.