Are you planning to shift to Lucknow for better jobs or education opportunities? Lucknow is undoubtedly growing at a rapid speed, and the investment in real estate is becoming a crucial decision. Paarth Infrabuild, the leading real-estate developers of Lucknow, has constructed 4 primary properties which match with distinct requirements of the buyers.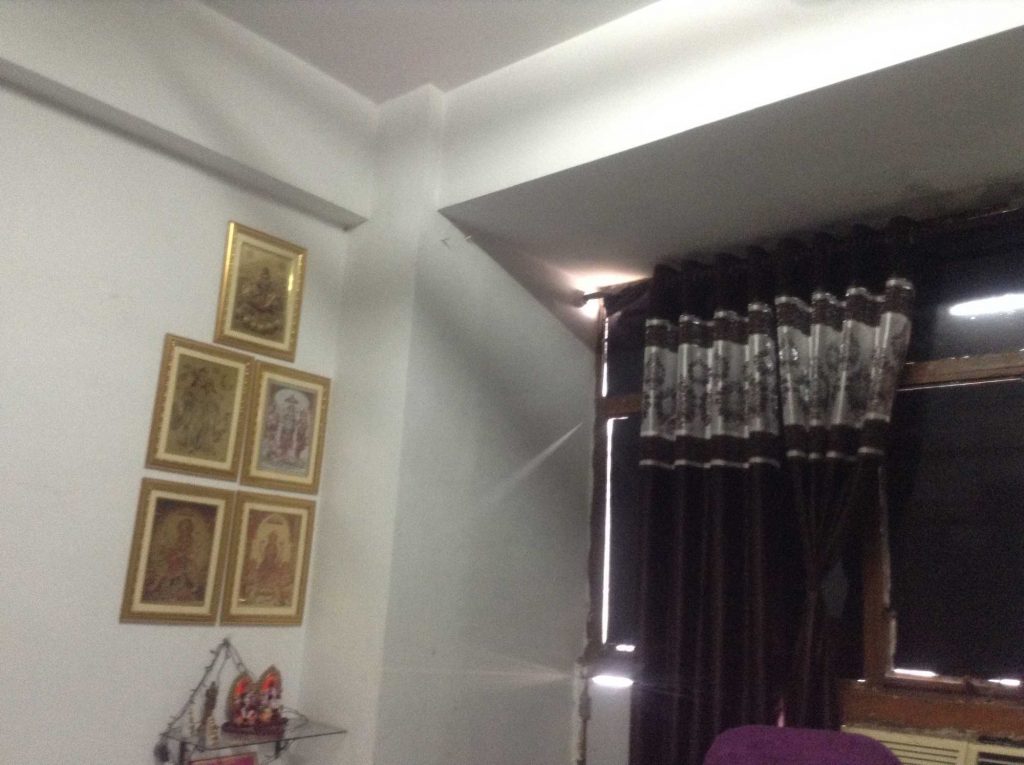 For the customers who are looking for 1 BHK flats in Lucknow, Paarth NU is an ideal choice for them. The buyer will get access to all the amenities. The project is created by famous developers, who provide luxurious living options for all.
Paarth NU is Paarth Infrabuild new project, placed within the heart of the Lucknow city. NU is the modernized abbreviation of the word 'New' which is a suitable name for a township.
The project has bought an ultimate transformation in Lucknow's real estate sector. NU has brought a significant change in the way the people of Lucknow perceived property, as it brings in variety to the city where Nawabi culture prevails.
The city of Lucknow is fundamentally a city which prefers to be in accordance with the native culture but, the IT and administration organizations entering the city for growth are also welcomed by the residents.
Paarth NU is offering the best of value and living spaces in the type of 1 BHK apartment in lucknow which are equipped with top tier fittings and decorations. The homes are constructed keeping in mind your lifestyles, and all the facilities are available nearby to make your stay convenient.
Paarth NU is outfitted with imported floorings and branded fittings in bathroom and kitchen, etc. Moreover, the apartment has equipped items, for example, intercom facility, 32" flat LED television, Ironing board with cloth iron, air conditioner, bookshelves, beds & beddings, wardrobe, and plenty of other items which are essential for an absolute lifestyle experience. The size of the NU apartment is ideal for individual residents, and the size is approximately 540 sq. ft. & 785 sq. ft. Paarth NU offers one of a kind lifestyle solutions for families, transferring executives, and entrepreneurs looking for luxurious and yet convenient living options.
Conclusion:
When you plan to invest your money in real estate, there's no better place to invest than Paarth Infrabuild. There are three more projects that are built by the developers, keeping in mind the different requirements of the buyers. Don't wait and make your reservation today. For more details visit: https://www.paarthinfra.com