The real estate market in India is going through an interesting phase. While on one hand, the reducing home loan interest rates and stable prices are attracting new home seekers, the current home owners are looking to upgrade on the other. The mid income segment housing space is heating up and the data suggests that there is a fast increasing trend in enquiries.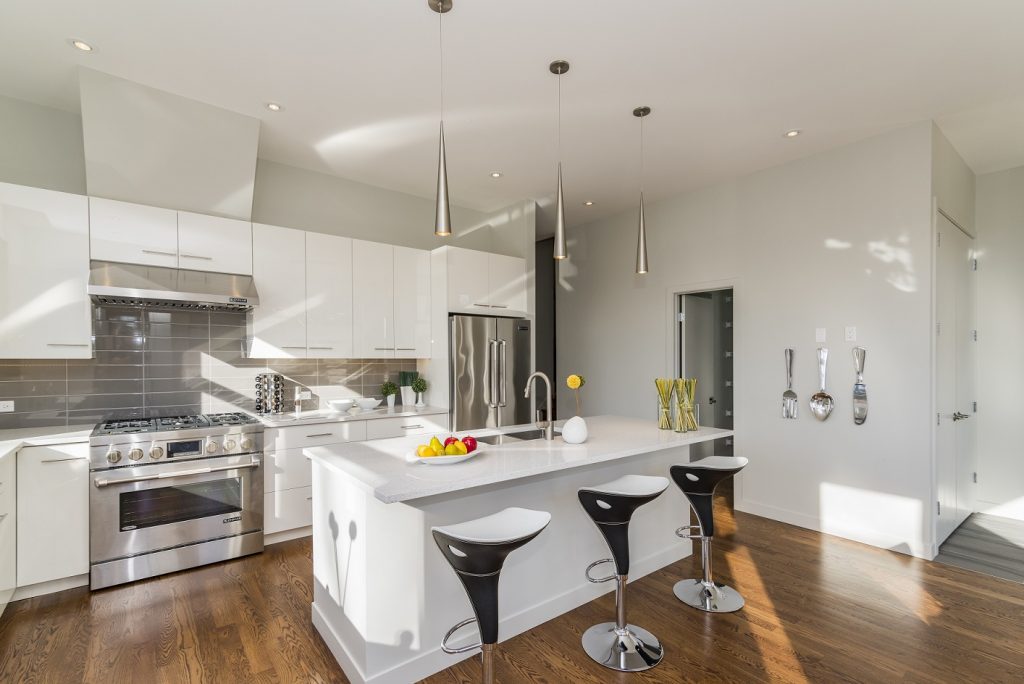 The data for different towns and projects in India shows, that over the years 2 BHK homes were most preferred by new buyers everywhere. This also resulted in a skewed planning by developers, which favoured a higher percentage of homes to be constructed as 2 BHK and very few as 3 BHKs. However, with improving income levels and increasing lifestyle demands, a certain shift towards 3 BHK apartments is being observed. These 3 BHKs are also offered in some cases as 2BHK+study configuration, making these more affordable, while providing that extra room that can be used as needed.
If we look at the evolution of this demand, we can find a few strands of it in the way the society is growing. As the nuclear families have become more common and a typical family has 4 members, including 2 kids, the requirements of 3 rooms beyond the living room is a basic requirement for a typical middle class family in cities. It is no more an acceptable trend to accommodate guests in the main bed room or in some temporary sleeping area. The kids rooms are also designed in a way that they can't be used for guests, therefore the need for a third bedroom is felt by most mid-income families.
Another reason, why this trend for 3 BHKs is increasing is the affordability. The incomes have increased, while the prices have not moved up for homes over last 3-4 years. With interests on home loans at the lowest ever levels, suddenly the same EMI can help buy a bigger apartment. There are instances across India, where a builder has also helped the existing buyers waiting for possession, upgraded to a larger unit without changing the financial impact to the customer, using a decrease in interest cost of nearly 2-2.5%, to cover for the additional unit cost. That has also been welcomed by buyers.
A huge jump in 3 BHK homes in non-metro towns, like Lucknow is also observed due to the offered price point. A 3 BHK home in Lucknow can be bought for 60-80 lac, a sweet price point for most families. The other reason which has apparently pushed more people towards a larger unit is the impact of work from home employees. With pandemic starting a new preference both for employees and employers, where work from home is quite acceptable, the need for larger homes is felt more than ever. The extra room which can be used as a temporary office setup, can also be used as a guest room, when needed.
Paarth Infrabuild offers beautiful and well-designed 3 BHK homes in different projects in Lucknow at prices which are attractive for md-income families.