Lucknow, the capital of Uttar Pradesh, has now become a major metropolitan city of India. It is the second biggest city in the north and central India after Delhi, and with the upcoming growth opportunities, the city has become buyers favoured place to invest. Lucknow is identified as a multicultural city that prospered as a North Indian cultural and creative hub. It remains to be an essential centre of education, pharmaceuticals, culture, government, aerospace, commerce, technology, finance, tourism, design, music, and poetry.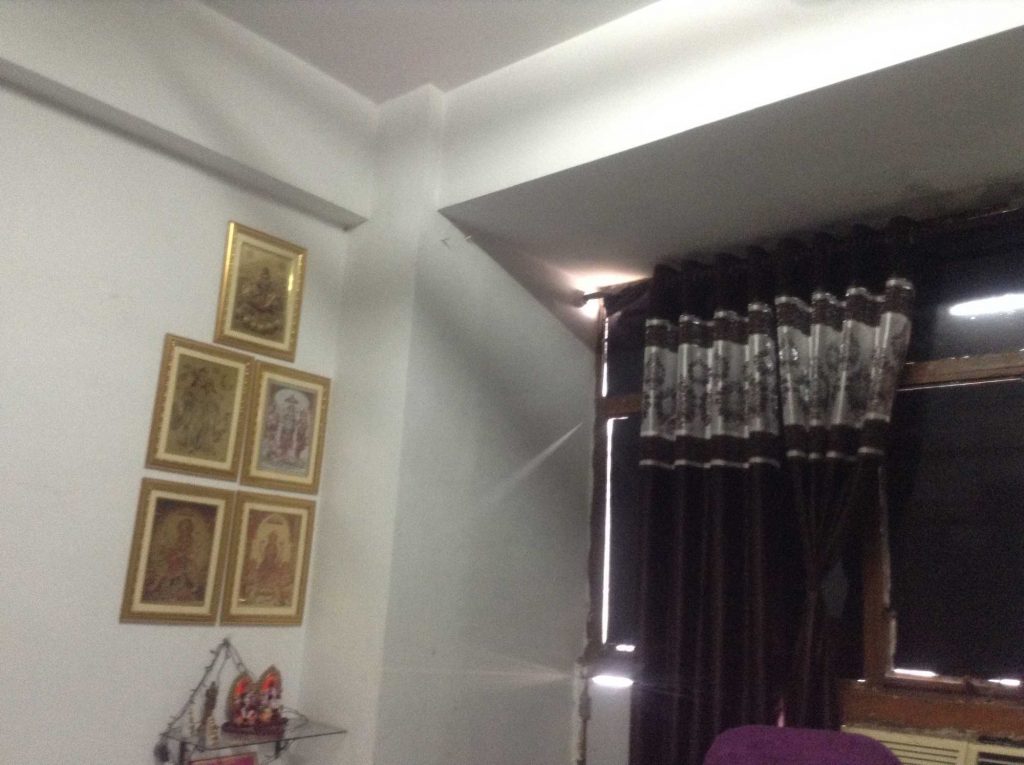 Improvements in the structure like metro development, golden quadrilateral road development and so forth have made a positive impact on the development of the city. Subsequently, numerous new opportunities in both the government and business sector have grown. This has increased the number of people in the city, leading to growth in the real estate sector. In addition, many NRIs and notable entrepreneurs have furthermore started to put their resources into various markets in the city.
The leading industries in Lucknow include machine tools, distillery chemicals, furniture, aeronautics, and chikan embroidery. Lucknow is also a pre-eminent hub for research & development (R&D) and learning. Some notable R&D centers built in Lucknow include the National Dairy Development Board, the Central Drug Research Institute (CDRI), Industrial Toxicology Research Centre (ITRC), Central Institute of Medical and Aromatic Plants (CIMAP), National Handloom Development Corporation (NHDC) Ltd., Research Design and Standards Organization (RDSO), National Botanical Research Centre Institute (NBRI), and Pradeshik Cooperative Dairy Federation Ltd (PCDF).
The real estate developers in Lucknow has seen significant growth. The changing aspiration of the common populace, the sharp increase in the economic sector, great compensation hikes, and expanded business openings have driven the development of the property sector in Lucknow.
This exceptional growth in the real estate company in Lucknow can be recognized due to the acceleration in construction activities, most of which is being done by the private sector. Real estate developers of Lucknow are building various townships on the edges of Lucknow. The Paarth Infrabuild, the reputed builders in town, has constructed several projects that match ideally with the needs of the buyers.
The apartments built by the Paarth Infrabuild have all the amenities from primary to leisure. To promote a luxurious lifestyle, Paarth Infrabuild has constructed its projects using suitable components like quality construction material, fresh green environment, modern comforts, excellent architecture, and much more.
Conclusion:
Investing your wealth in Lucknow is a wise choice with Paarth Infrabuild. Enjoy a luxurious stay with the availability of all necessary amenities under one roof. For more details about the project please visit: https://www.paarthinfra.com/