Times are a changing and with it are changing some closely held beliefs. Till yesterday, we all wanted some more time to stay at home and away from work, but did not get this opportunity. And today. Staying at home is the only option that we have. These are the days, when world is facing. Hobson's choice, carry on commercial activities and face mass disruptions later or stop everything now and recover later. In normal circumstances, none of these will be a preferred choice but what we are facing is unprecedented.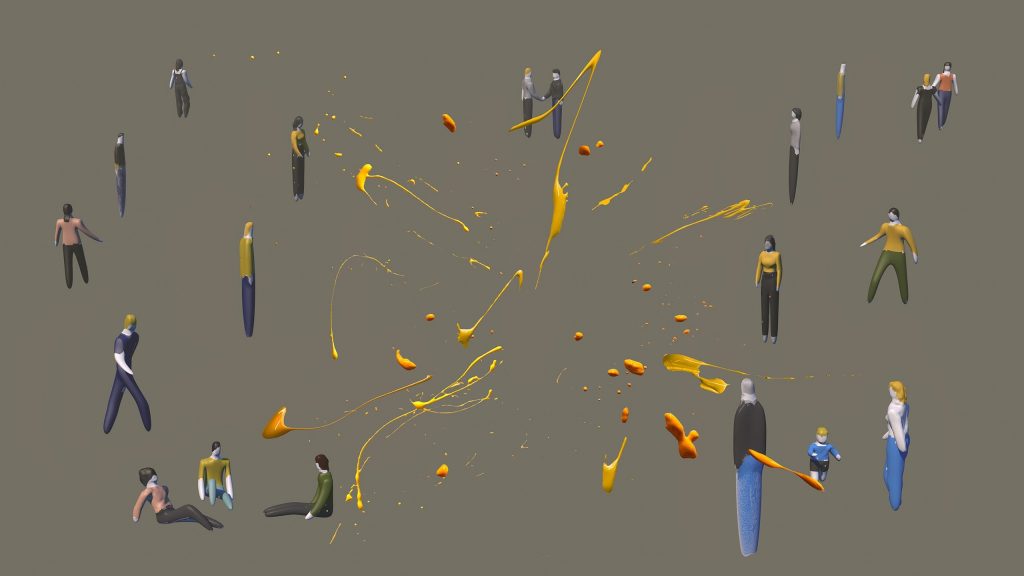 As the medical science is recommending, staying at home is the only winning strategy when facing a highly infectious Corona virus. If you are living in a modern housing society, you should count yourself lucky. There are people whom you can see and talk to while keeping the safe distance. You have access to a lot of safe and sanitised spaces. The basic services are taken care of through specialised agencies and community is generally well aware of the steps to be taken for everyone to be safe. There are neighbours who are a support system for lonely or elderly. Children can still go out and play, though in a much more restrained manner. The sanitation in such places in not left to individual house owner's preferences but is standardised with SOPs.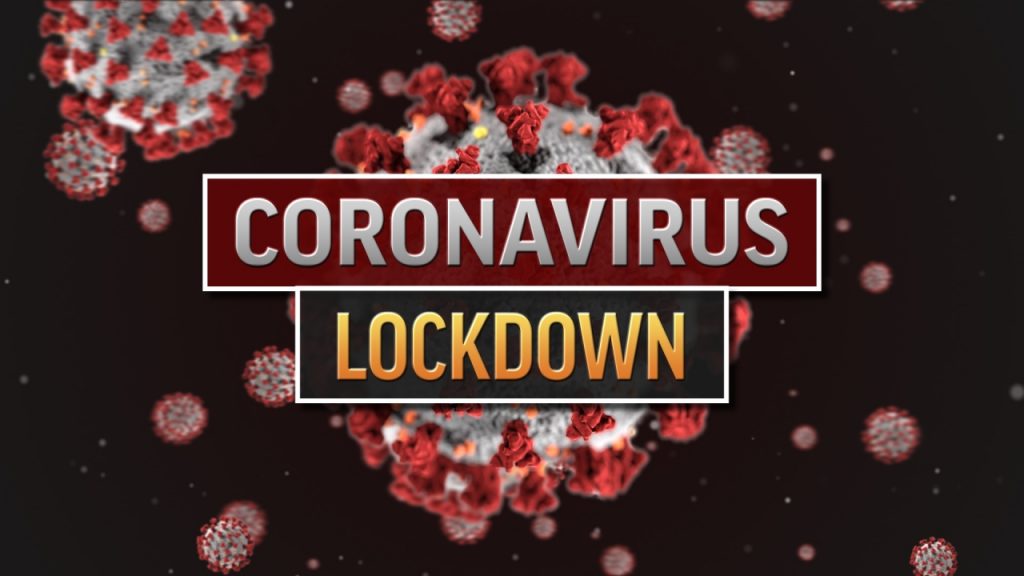 There will still be challenges not faced by us in past. The house helps will not be able to support you and the negative news around will be depressing. That's where modern living spaces will have to evolve unique solutions. As we have seen world-wide, people have innovated ways to socially interact. There has been music, where everyone contributes or prayer sessions, where everyone participates from one's own balcony. There will be a lot of learning opportunities in these modern social spaces, which are not possible in traditional mohalla setups. The challenge to keep oneself entertained and active during long periods of complete lockdown will be tough on most, however, a community of like minded people will make it a bit easier.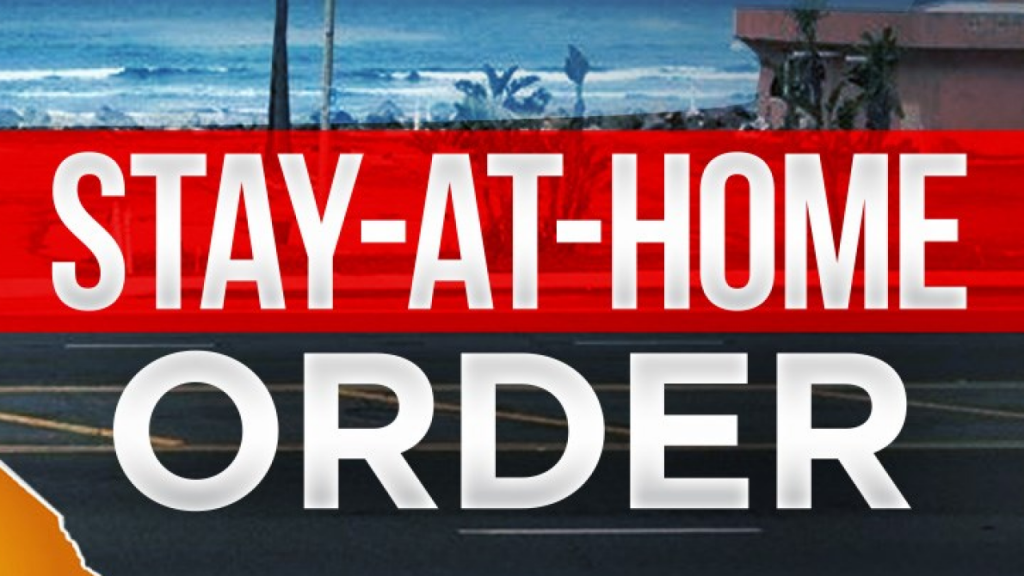 Various spaces provided in a housing society will provide a respite to residents, while keeping them safe. Well maintained and sanitised parks, entertainment zones and children play area will help us tide over this crisis and remain healthy. It will also offer opportunities to the residents with similar interests to come together while maintaining physical distance and create a new project. Catching up on the readings which one always wanted to do but could not due to busy schedule is a great tool. Celebrating occasions like birthdays or festivals, when everyone participates in their own unique way from their balconies is a safe and wonderful way to connect with each other. I am sure we will have some unique experiences when we come on the other side of Corona virus pandemic. During such times, however, it is normal to feel depressed and irritated at times. Engaging in activities with your family is the best route to avoid these concerns in a work from home situation.