While looking to buy a new property it helps to check as to how have the prices moved in a particular market. It is important to check this both for the larger city/ geography as well as for the micro-market where one is looking to buy a house.There are several institutions which release data on price trends for major cities in India, however, the one released by National housing bank as NHB Residex is used most often. There are price trend charts also available for different localities within a city as shared by various property portals like 99 acres and magic bricks.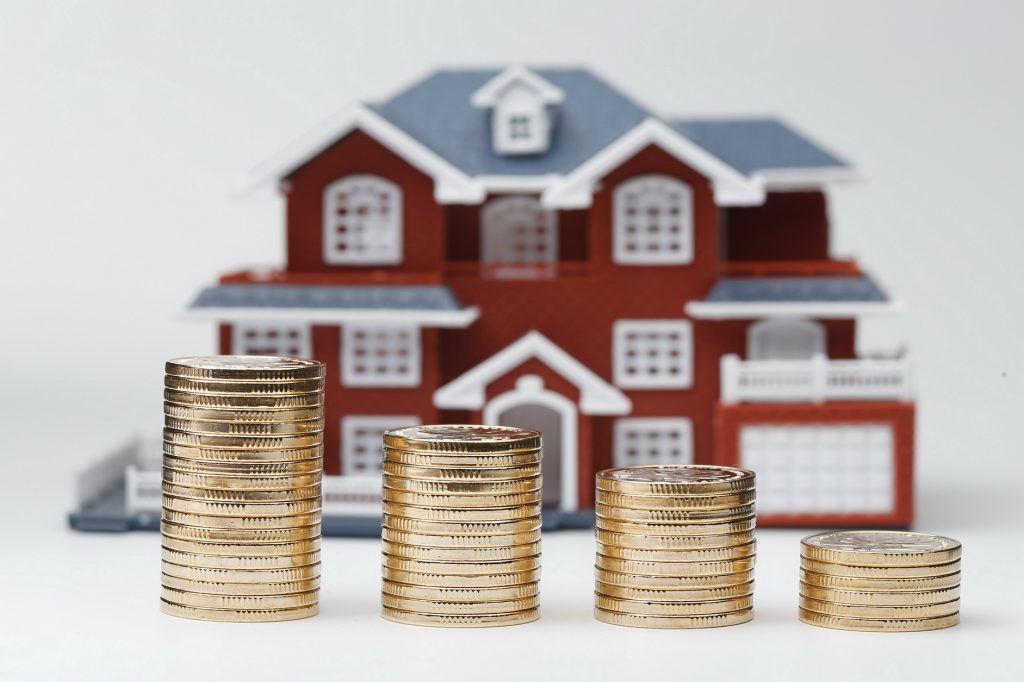 Lucknow is one such market that has continuously shown an upward moving graph for residential properties in all major localities of the town. A generally upward moving graph suggests that the city/ area is being favoured for buying property, while a downward graph is for a city/locality which is not being liked in general. Considering this, study of price trends could be a great starting point while zooming in to decide where to buy a property and price trend charts for Lucknow suggest a highly positive propensity to buy a residential property here.
Lucknow is one of the few cities in India, where the Housing Price Index has shown a strong positive movement both for constructed as well as under construction properties. Since June 2019, the quarter on quarter increase in properties has been remarkably positive and has touched almost a 10% year-on-year increase in certain localities. The neighbourhoods which have seen the highest annual appreciation in property prices are Gomti nagar, Gomti nagar extension, Kanpur road and Raebareilly road. This is very encouraging considering that prices in most of the cities across India have fallen in last 2 years.
This price trend becomes even more interesting when we look at it from the perspective that there is an increasing demand for bigger unit sizes post Corona induced pandemic. It is also important to note that Lucknow market offers excellent opportunities to buy in certain localities which are in and around Gomti nagar and Kanpur road area. Considering few good properties on offer in these areas and a favourable disposition to own these, it presents an excellent opportunity to invest here.
The onset of pandemic has also ensured that economies world-wide increased money supplies to reduce the impact of lockdowns on their economies and their citizens. This has resulted in increased flow of money in developing markets like India, which is sure to find its way into property market. This when coupled with the fact that the housing loan interest rates are at historically low levels, makes this opportunity even more inviting. A recent report from HDFC, the largest mortgage lender of India, also shows that with increasing salaries, the affordability of properties have increased substantially.
All these factors make year 2021 as the year of turnaround for property markets across major cities in India. Lucknow, which has not faced the heat faced by other property markets in last few years, is expected to lead the wealth multiplication in property investments. With a massive vaccination program underway and people looking to come out after a hiatus, the hope for economy doing better is on the horizon. If one scans the news, the new deals in properties are showing a firm and definite trend towards positivity. There are more people looking for property now compared to previous years, while the new supplies have not been created in last few years. All these facts will lead towards an impending property boom in near future.
Indian property market is at a point of inflexion right now. While we discussed about some of these factors in previous paragraphs, there is a larger play expected because of the various economic reforms initiated by government in last few years. There was a clampdown on cash transactions, which had hit the property sector adversely in short run. However, this is forcing more transparent buying and selling of property. Such measures always help improve the customer confidence and it will result in more customers getting encouraged to invest in property. Also UP RERA has been one of the most proactive regulator body. This is another measure which has helped improved customer sentiment. While this had a negative impact initially, as builders and customers were trying to understand its implications, RERA is expected to give new impetus to property market.
The structural demand for housing in India will continue to flourish in many years to come. A population which is still very young with majority of them just entering the employment creates ample requirement for housing. Various government incentives like Income tax waiver on one side and interest subsidy for small dwellings on the other are enticing buyers. While historically 37-38 years was the age when people typically bought property, with various incentives and increasing incomes is expected to push people in early 30s towards buying their own home.
There is absolutely no doubt that the money supply is increasing and we will see many large deals by private equity players in India. Lucknow as a market has emerged as a popular choice for multiple real estate players to offer residential properties. There has been consistent improvement in infrastructural facilities in the city. All these factors are sure to support the structural expansion of residential property market of Lucknow. While property market is looking at a bright future, the expectation of a high growth regime is looking a certainty on the Indian horizon. IMF has predicted a 11.5% GDP growth for India for 2021-22. This will result in a never before seen expansion of employment opportunities and swelling incomes.
Paarth infrabuild has always ensured keeping its customers at the center and helped buyers derive value from their property purchases. With its residential developments in the fast appreciating corridors of Gomti nagar extension (Shaheed path) and Kanpur road, it is well positioned to deliver tremendous value for years to come. The price trends of these properties and micro-markets are encouraging prospective customers, which is driving a surge in enquiries.