Owing to the contributions to the GDP, the Real Estate sector has assumed an important place in the economy. That coupled with the need for state-of-the-art residential and commercial projects, the sector further offers excellent opportunities for investors both from India as well as from outside India. The sector is also receiving excellent government support in terms of policies and regulations. The introduction of REIT as a vehicle that helps the sector raise funds and create more value for the stakeholders, has been cheered widely by investors. Beside, the realty in India now is 100% open for the Foreign Direct Investments.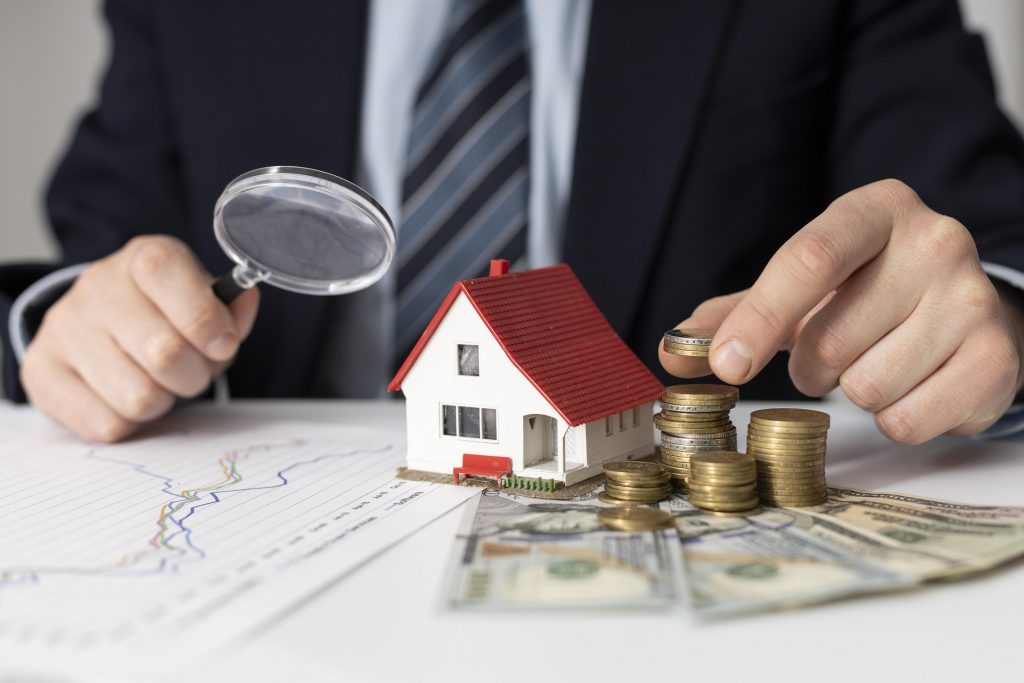 The foreign investments in property sector in India have increased consistently since 2005, when the sector was opened. A bulk of these investments have come in post 2015, as the sector started offering good opportunities by bringing in more transparency. Of the total investments in Indian Real Estate through foreign investments of US$ 25 billion, US$ 16.6 billion has come post 2015. This shows the increasing trust of foreign investors in Indian real estate sector. This has also helped the sector weather the headwinds it faced during this period due to various structural challenges.
According to the data released by Department for Promotion of Industry and Internal Trade Policy (DPIIT), construction is the fourth largest sector in terms of FDI inflow. Real estate sector in India is expected to reach a market size of US$ 1 trillion by 2030 from US$ 120 billion in 2017 and will contribute 13% to the country's GDP by 2025. Retail, hospitality, and commercial real estate are also growing significantly, providing the much-needed infrastructure for India's growing needs. Indian real estate is expected to increase increased by 19.5% CAGR from 2017 to 2028.
While this gives an overall optimistic picture of the foreign investments in property sector in India, what can a home buyer take out from this information? Let's look at what happens with the onset of foreign investment in any sector. First of all, the foreign investment flows in any sector, only when it is expected to grow fast in following years, allowing the PE funds and other investors to rake in large profits. Which can be inferred to be offering excellent returns in times to come. Another underlying fact is that these investments will help complete a number of stalled projects and release huge values that is currently lying locked therein. This can provide the proverbial push for growth to the sector.
Growth clearly is on the horizon when we see FDI rushing in a sector. However, one largely ignored but important fact from a retail buyer's perspective is the transparency such investments bring in the invested sector. That coupled with the fact that RERA is establishing itself well, will give the required peace of mind to investor and will draw in even more new investors looking for consistent margins. Lucknow is one of the property markets, which is on the radar of foreign investors and buyers in this market can hope to reap all the benefits associated with foreign investments.