Buying a home is one of the biggest decisions a family makes together. This also has far reaching social and economic impact on family members. The locality, the neighbors, infrastructure and what kind of home one buys, go on to define the kind of life one would live.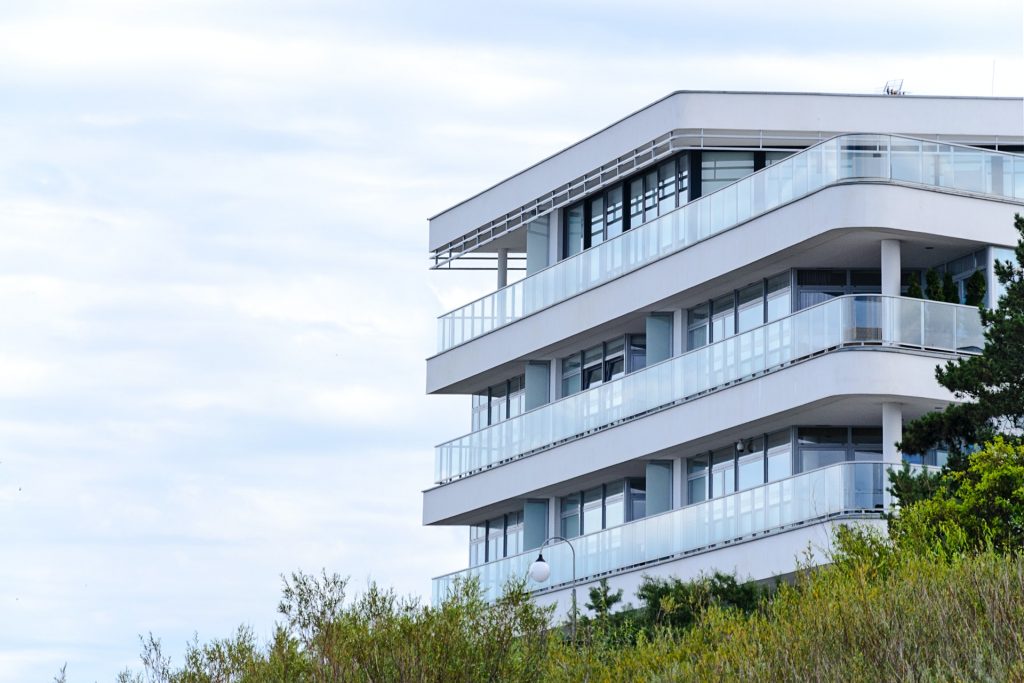 There are many choices for a buyer. One can buy an apartment in a condominium or buy a villa on an independent plot of land. For some, Skyscrapers make their inhabitants proud and inspire awe in them. But some just don't like living in tall buildings with shared spaces. A few others want to live in an Independent villa, but can't afford it. The high prices of land have made villas virtually out of reach of an average Indian. The independent floors give a certain middle course that is affordable and meets aspirations of a style-living oriented middle class family.
An independent-floor apartment is a residential unit with a few other flats in a low-rise independent building. The number of units on each floor is one or two and therefore don't have to share the common space with many families. These buildings are generally mid – height, offering the much needed visual relief, ensuring these are not claustrophobic. These are also designed with ample space between different blocks to afford a healthy flow of air and ingress of sunlight. These have become important criteria for customers in post-pandemic world.
Buying an independent floor is clearly a lifestyle decision. This is so because, an apartment of the same size in a high-rise will be available at 15-20% less cost. For a lot of people who go by utility of their purchase decision, this premium over a similar sized apartment doesn't make any sense, but for few, it is the best decision they made. Also the flexibility of space utilisation in independent floor is more as there are very limited common areas. This also allows a buyer to give the space outside one's home a character that he wants.
However, builder floors have some drawbacks, if they are offered on a standalone basis. Such independent floors do not have facilities such as gymnasium, swimming pool, security and power back-up, that all of the modern society apartments have. But if there are independent floors on offer within a township, this is like one gets best of both worlds. An independent floor with the sense of safety and security and the amenities offered by a large well planned township is unparalleled in its value offer to the buyer.
Independent floors offer a sense of space which can't be compared with an apartment. The privacy that this offers, also attracts buyers. The discerning customers also like the opportunity to create the greens around their home and less cacophonous surroundings. Another strong value that an independent floor in a township offers is the "step in – step out" convenience. What it means is that you could enjoy social life just by stepping out of your home and be absolutely private the moment you step back inside.
Gardenia Residency in Paarth Republic Township on Lucknow- Kanpur road, is attracting buyers with this unmatched combination and is one of the fastest moving homes in Lucknow.