The unpredictability of the pandemic and the negativity of news around, coupled with the strain of adjusting to new realities of work, child-care and their school, have almost everyone I know craving for a vacation. Yet with multiple travel restrictions and quarantine process in place, a carefree getaway doesn't look like a great possibility.
However, vacations are proven to be an important part of well-being. Various studies show that people who took annual vacations are physically fitter and have a better sleep quality. But in the given situation when stepping out of one's house is looked to be brought with risk, how does take a vacation. For those, who don't feel safe to venture out in the current circumstances or with a newborn or an elderly at home, a staycation can provide some of the same benefits- A chance to rest, a break from usual routines, opportunities for freedom and play.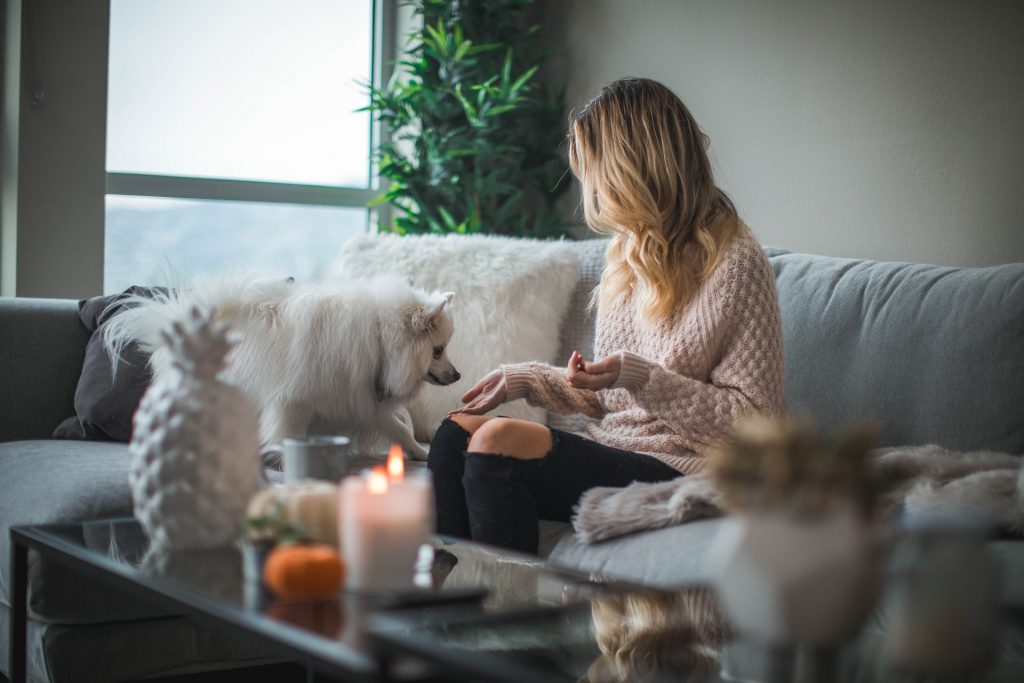 In fact, sometimes a staycation can be a better option than a vacation during holiday season. Haven't all of us faced frayed nerves, when we travel through the crowded airports or railway stations? Remember the scenes of all tourist places, which we see as pictures in newspaper around New Year holidays. Long traffic jams and people all around don't let you rest and often make the whole experience more tiring. The only thing that is difficult to bring in a staycation is the adventure that you may get in a travel.
Here are some ideas to have adventure without leaving your home:
If you stay in a well-developed housing complex by a reputed developer, you can find enough places to go out on a picnic within its perimeter. You can involve a couple of families more and organize a small singing party around fire and order food from outside. This could be more fun than your vacation at any hotel in a tourist place.
If you like reading books and watching movies, get your best picks and enjoy with these. With some of the largest hotels, like Taj in the town offering a home dinner, you can just relax and get a sumptuous dinner served to you by the best in business. This could be a wonderful surprise to your spouse and kids, and will cost you a fraction of cost that you might have incurred on travel otherwise.
Camping out is another idea that excites young and old alike. If you are living in a township, you can find enough nice places to camp out an evening. You can have a bonfire and the whole family can cook together. The whole experience will be a learning experience for kids and stress relieving for elders.
Home swap is another wonderful idea during staycation. You could do this house swap with a relative or a friend for a few days. If you are part of different housing complexes, you will enjoy a different life around you. The flora and fauna and the whole routine change itself will have a very calming effect.
These adventurous ideas will make your life take a break from routine and will have similar benefits as when you go out on a vacation. With wonderful facilities and large green areas, Paarth Republic Township in Lucknow offers you an opportunity to take a vacation without stepping out of the boundaries, which keep you safe in these uncertain situation.