"Small rooms or dwellings disciplines the mind; large ones weakens it" -Leonardo Da Vinci
With the rising population the need for flats and apartments. This leads to increasing the decreasing the size of the flats, which ultimately causes small living rooms, small dining rooms, rooms etc. It does matter that the living area of your flat is small don't let it make clinch to your style. Just hang out! It is just tricks that make your eyes feel that the room is bigger than it appears. It is not some magic, it is smart styling. So here are some ideas for your small living room.
The Bigger the Better. You feel more alive and open in your flat if you have a large living room. Even the colour of the living room can make a difference. It is psychological fact that painting your room in a lighter and softer colour can help your living room feel bigger. Also, having larger windows and using mirrors adequately will make you feel your room bigger. On the contrary, darker shades will make you feel your room smaller.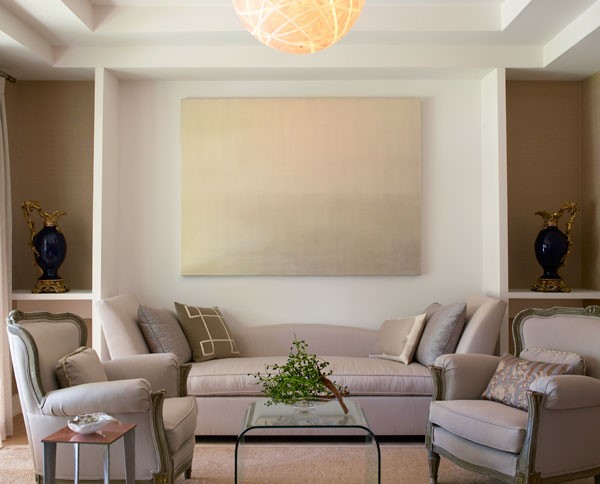 Multi-functional furniture
It is very advisable that you should invest in multi-functional furniture. Following pictures are few examples which are your friends in need.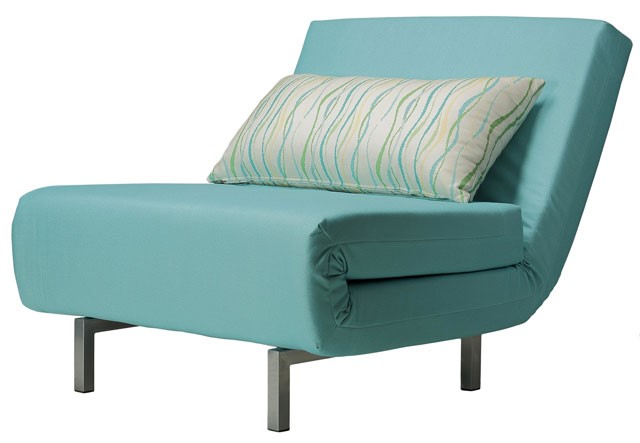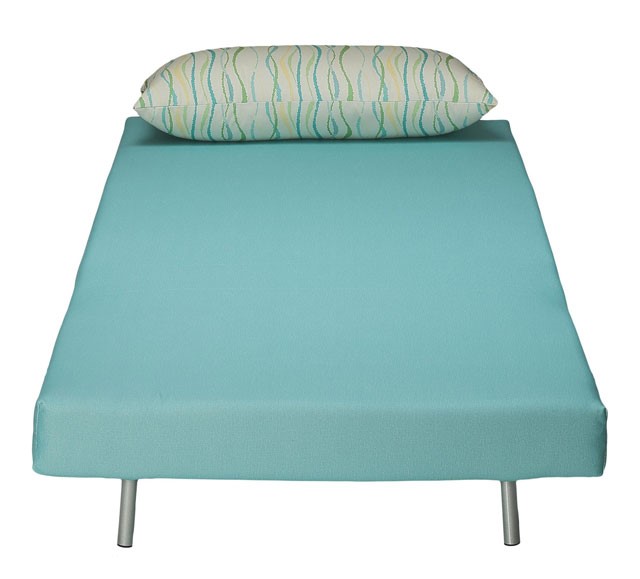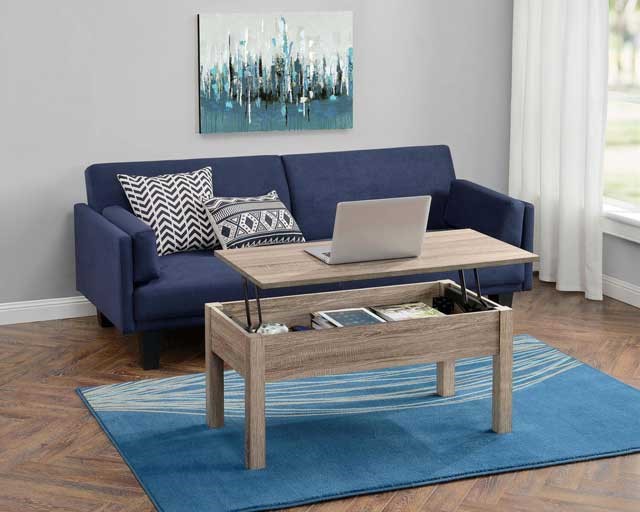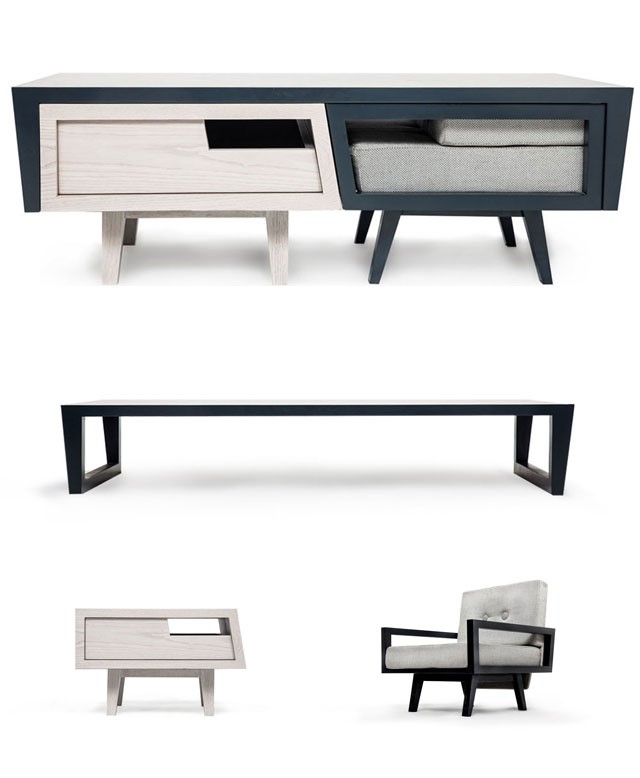 A big carpet can be used to create a feel of large living room. Choosing a large rug in a bold pattern is a trick that creates a feeling of a larger room. Bigger rugs is continuous which does not break the floor.
Light coloured or light shades curtains will aid in increasing illumination in the small living area. It is even advisable if the colour of the curtains matches with the wall.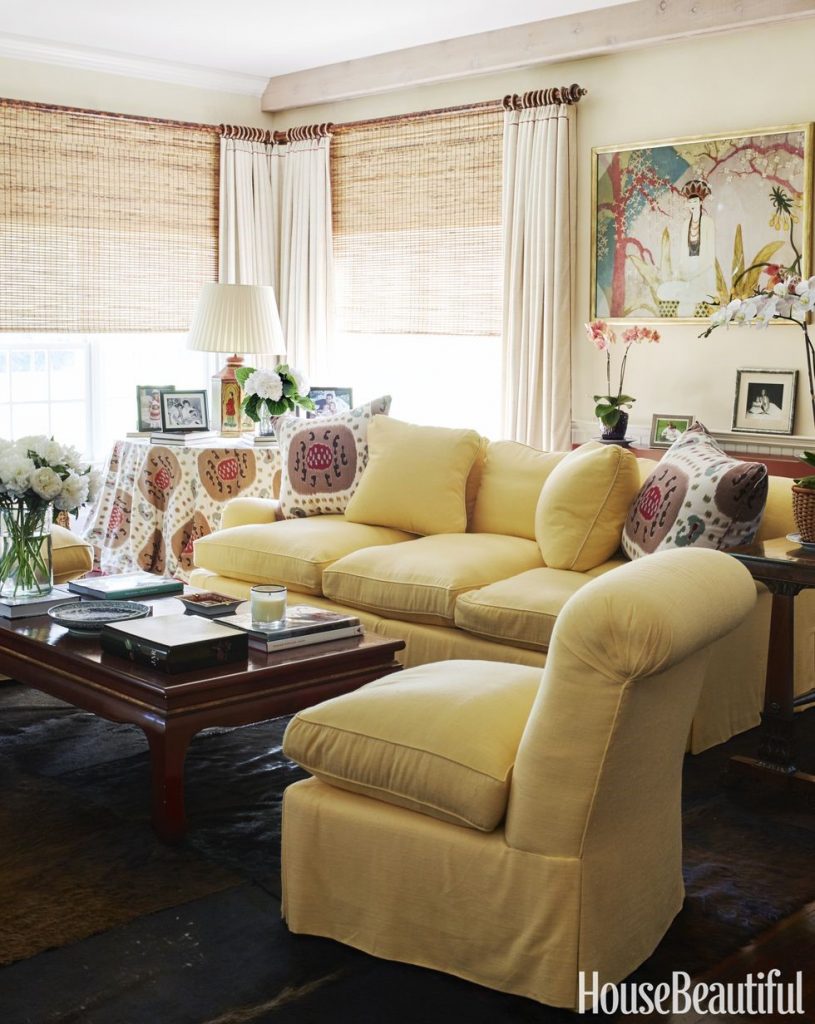 Lighting plays a very crucial role whether you a small or large flat. Placement of light in living area will make small living room feel big. The colour of the lights should be eyes soothing that should create irritation in the eyes.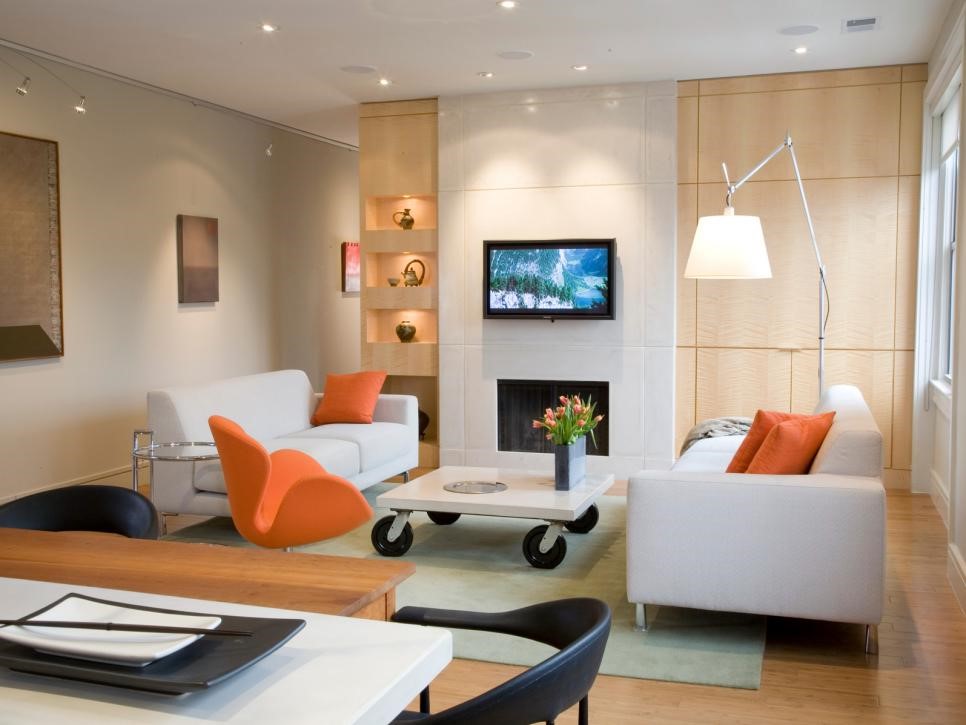 If the living room of your flat is small, placement a right-sized mirror at the right place will make you feel your living room bigger in size. This will also help in illuminating your living area and add beautification to it.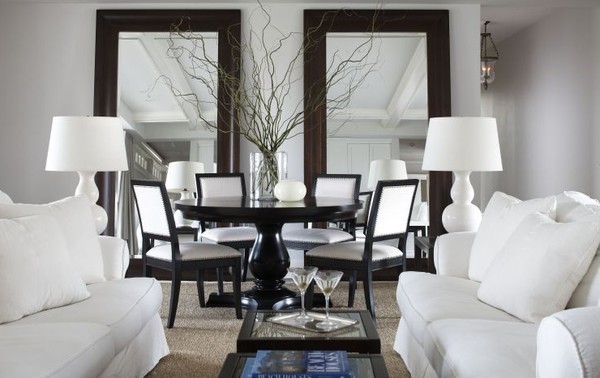 If you want to be witness of these types small room living ideas, you can visit at flats in Lucknow made by Paarth Infrabuild (real estate developer in Lucknow) as Paarth Republic, Paarth Arka & Paarth Aadyant. Their small room's living is so good and suitable for living.